'Preachers of Atlanta's' Le'Andria Johnson Dresses Up as Prostitute, Passes Out Cigarettes and Condoms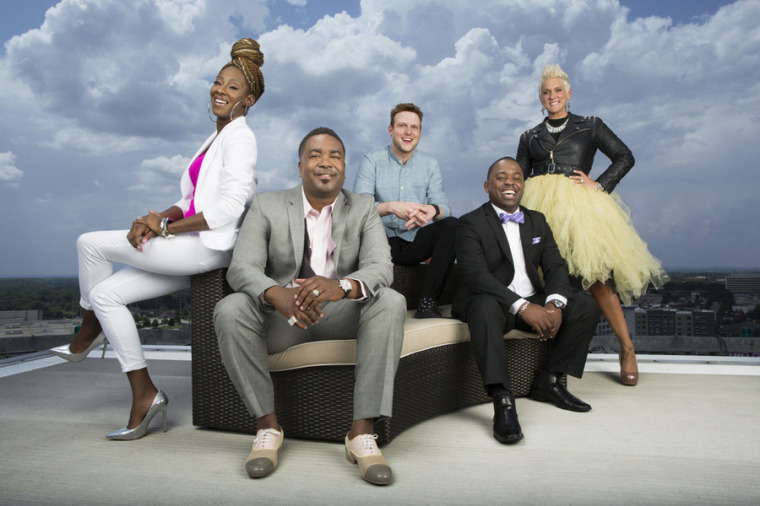 Grammy-Award-winner-turned pastor Le'Andria Johnson admitted that she uses some unconventional methods to get people into the church.
"20 cigarettes, 20 people smoking them… they all came to church," Johnson told The Grio. "They're still coming to church. So it works. The method works."
The season three "Sunday Best" winner admitted that it will take unconventional techniques to reach people in this day and age. Besides passing out cigarettes, some of her other unique methods as seen in episode one include dressing promiscuously to minister to prostitutes and handing out condoms to those in need.
"Condoms, I'm not going pass them out to some 10-year-old girl or some 12-year-old boy, but there are transgender men and women and then you have prostitutes… 'Here's a condom.' At least be safe. How can the world practice safe sex and the church can't?" Johnson said.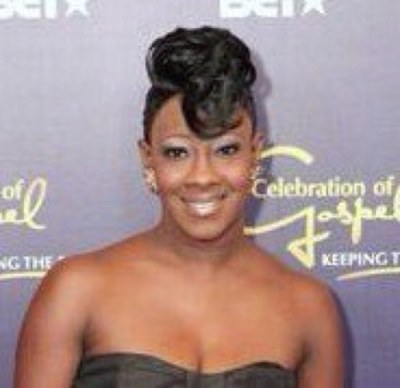 The 33-year-old pastor and founder of Imperfect People Changing Ministries in Atlanta, Georgia, has found herself in some hot water previously for her carefree behavior. Some of her recent social media post have received backlash because she is heard cursing and drinking tequila. Many on Twitter are calling for the minster to be a better example for believers.
"Drinking and saying a few cuss words on Periscope..who doesn't cuss out there in the church world? I just want to know, any pastors and bishops and missionaries and saints and friends out there that doesn't cuss," Johnson questioned as she defended herself on the radio show "Darlene's Day Party." "If you're one of the pastors that doesn't curse than thank God, but what do you do?"
On the premiere of "Preachers of Atlanta," a feisty Johnson suggested that the church needed to "catch up." Her co-star of the controversial show, Pastor Judah Swilley, shares her concerns for the church. As seen on the show, Swilley vouches for Johnson's tactics and is pushing his own mainstream methods under the banner of gay people in leadership of the church.
Johnson, although focused on cleaning up the streets, appears to be having trouble in her home. The season premiere revealed Johnson's husband, Forrest Walker, could have fathered another woman's child.
Nevertheless, Johnson said she will continue to trust God to get her through and at the same time continue taking care of and supporting her family and the church.
Johnson, Swilley and the rest of the "Preachers of Atlanta" cast – pastors Canton Jones, Corey Hambrick and Kimberley Jones-Pothier – can be seen on the Oxygen network, Wednesday nights at 10/9c.