Princeton Pro-Life Students 'Deeply Hurt' by Religious Office Fundraiser for Planned Parenthood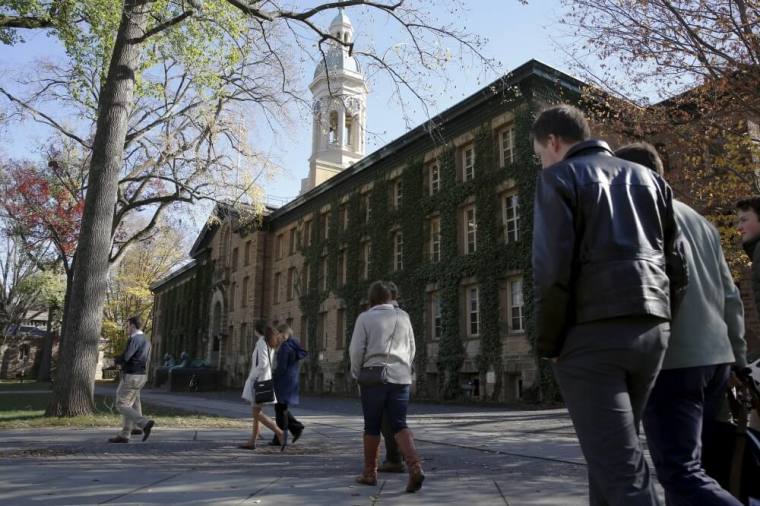 The Office of Religious Life at Ivy League Princeton University recently co-sponsored an initiative to raise funds for Planned Parenthood, the nation's largest abortion provider.
Earlier this month, the Princeton University Office of Religious Life (ORL) posted a message on its Facebook page noting that both ORL Associate Dean Theresa S. Thames and program assistant Maya Wahrman "fully enjoyed co-sponsoring and attending the Run 4 All Women New Jersey rally for Planned Parenthood," Campus Reform reported Tuesday.
The Aug. 11 Run 4 All Women event preceded the main event which took place the next day during which six women from the office ran from Princeton, New Jersey, to the City Hall building in Philadelphia to "raise visibility and funds for Planned Parenthood of N.J. — and to advance the social dialogue about equitable healthcare, women's rights, and empowered wellness more broadly!"
Pro-life students at Princeton were upset that ORL would use its office to back this effort, given the diversity of chaplaincies and theological viewpoints represented on campus, including religious groups that consider abortion a moral evil.
"Princeton Pro-Life is deeply hurt and saddened by ORL's decision to cosponsor the Run 4 All Women in an effort to raise money for Planned Parenthood, the nation's largest abortion provider," the group said in an interview with Campus Reform.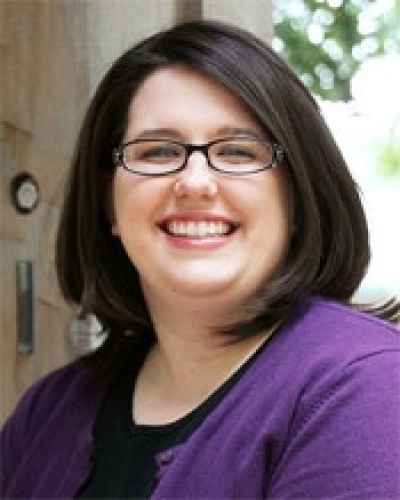 "We affirm the essential dignity of the human person as well as an unborn child's right to life, and we continue to work toward a future in which the right to life and freedom of religion (implicitly endorsed by ORL) are both understood to be indispensable to a larger, coherent philosophy of human rights."
Religious freedom is denied when personhood is denied, the group continued, adding that ORL's overt support for the abortion business demonstrates a disregard for religious freedom.
"This is, of course, antithetical to its professed mission to 'promote the care and support for the many religious and secular communities' on campus."
In response to questions from Campus Reform, ORL maintained that they, like the university as a whole, do not take a position on abortion. Defending their participation in the event, ORL asserted that the "total healthcare of all people is of concern to us, and Planned Parenthood provides a wide range of critical services to women and men."
The Christian Post reported in 2016 that Planned Parenthood doesn't provide prenatal care to women who plan to carry their baby to term, and has never offered mammogram services at any clinic in the United States.
Earlier this year, CP reported that 92 Planned Parenthood clinics nationwide said they don't have an OB/GYN on staff and only use their ultrasound equipment on women seeking an abortion.
Kristan Hawkins, who is the national president of Students for Life of America, likewise decried ORL's stance, calling it "ludicrous."
"[E]very day, Planned Parenthood coerces 900 women into believing that abortion is their only option. During each abortion, a human life is ended and the other is negatively changed forever."
The ORL "should be supporting groups that provide real life-saving and life-changing work, such as the 50-plus pregnancy resource centers in New Jersey," Hawkins said.