Princeton Professor Cornel West Slams Obama On Ferguson Response: 'Reeks of Political Calculation'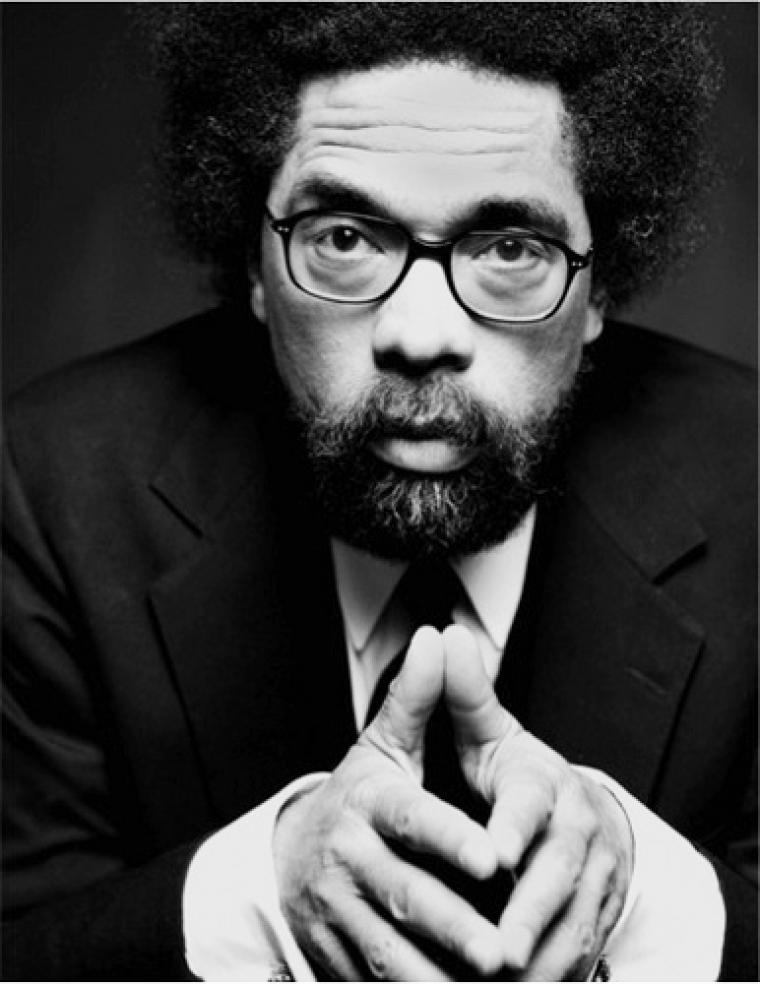 Cornel West, a professor in the Center for African American Studies at Princeton,accused President Barack Obama of hypocrisy for his response to the situation in Ferguson, Missouri.
In a BBC interview, West spoke about the treatment of young black impoverished men.
"The American system is an abysmal failure when it comes to keeping track of the humanity of black poor, and in this case, black poor youth. " West stated. "Callousness, indifference has been the response of the Presidents no matter what color, Congress no matter what color."
West accused President Obama of hypocrisy by comparing his defense of protesters in Ferguson to Obama's defense of U.S. authorities who used torture in their efforts to combat terrorism.
"Think about the hypocrisy here. Just recently the President just said 'oh we tortured some folks' but they were real patriots, but they were dealing with anguish and therefore, we let them free." West purported. "But here, we got young people upset. Why? Because they rightly see a murder taking place. But he's got to be the man of law and order. It's not law and order when it comes to torture. Just like it's not law and order when it comes to Israelis committing war crimes in Gaza, but he's law and order now when it comes to poor black people."
When asked for clarification, West argued that Obama's public statements on the events in Ferguson were motivated by electoral considerations rather than moral beliefs.
"His words reek of political calculation rather than moral conviction," he said.
West also criticized President Obama for making a statement on the death of beloved actor Robin Williams before he made a statement on the shooting death of Brown. West said that it was "disgusting" to have a black president that was not able to keep up with what was going on with young black youth.
On August 9th, unarmed teenager Michael Brown was shot to death by Ferguson police officer Darren Wilson. The treatment of the body of Brown and the character assassination that followed in the days after prompted protests, and in a few cases looting. Clashes with police also fueled tensions that lasted for over a week.
President Obama sent attorney general Eric Holder, the first black attorney general in the United States, to oversee the federal investigations of Brown's death. There are no plans for the president to visit Ferguson at this time.
Watch the whole interview below: