'Powerful and Exciting Time' for Pro-Life Movement's Effort to Defund Planned Parenthood, Say Activists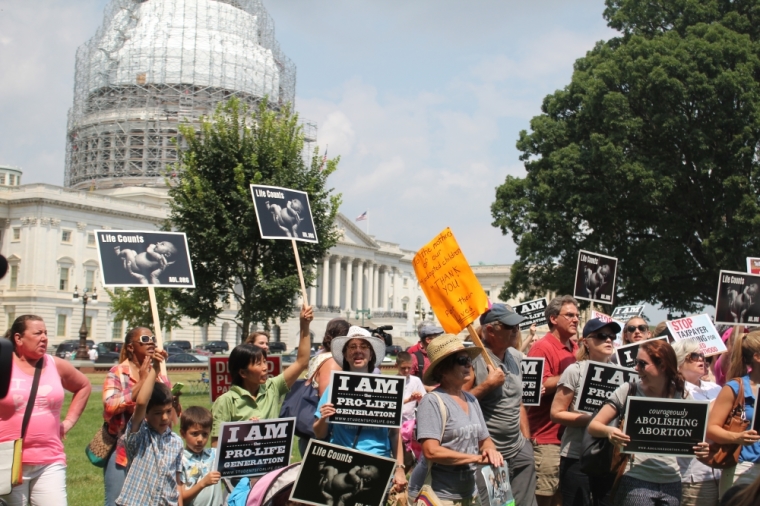 WASHINGTON – There has been a huge upsurge in the effort to defund Planned Parenthood, reported a group of pro-life movement leaders at a large conservative gathering on Saturday.
At a panel that was part of the annual Values Voters Summit, pro-life activists noted that efforts to defund Planned Parenthood were gaining momentum in large part because of a series of undercover videos released by the California-based Center for Medical Progress.
Lila Rose, founder of LiveAction, told those gathered at the Empire Room of the Omni Shoreham Hotel that it was a "powerful and exciting time" for the movement.
In addition to Rose, the other panelists were Chuck Donovan, president of the Charlotte Lozier Institute, and Arina Grossu, director of the Center for Human Dignity at the Family Research Council.
"I think that it's a very powerful and exciting time for many people in our movement where we see incredible movement happening," said Rose.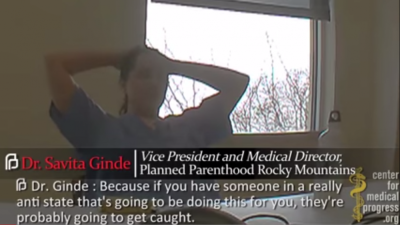 "Not just in our movement, but from people who before maybe didn't care about the life of the child in the womb, they didn't know about what Planned Parenthood does, [or] they were maybe apathetic."
Titled "The Landscape of a Post-Planned Parenthood Future," panelists focused on the progress made at the state and federal level regarding the effort to defund Planned Parenthood.
During his remarks, Donovan noted to attendees that many successes in the growing effort against Planned Parenthood can be found mostly at the state level.
Donovan pointed to states like Arizona, Texas, and Louisiana, which have sought at varying levels of success to cut state funding and grants to the major abortion provider.
This past summer, a pro-life group based in California released a series of videos purporting to show Planned Parenthood engaging in illegal actions.
Of particular focus was the abortion provider's apparent sale of the aborted fetal tissue, which by law they are not allowed to incur a profit from.
This led in part to efforts at the federal level by Republicans in the House and Senate to advance bills that would at least temporarily eliminate Planned Parenthood's approximately $500 million in federal funding and redirecting it to other women's healthcare facilities.
Grossu, who also served as moderator for the panel, told The Christian Post about her opinion of the recent failure of Congress to pass such legislation.
"I think the pro-life groups have to regroup and figure a new way to defund Planned Parenthood which needs to happen," said Grossu.
"I think a lot of people in the Senate are still very committed to making sure that Planned Parenthood is defunded and that the money is redirected to the women's health clinics that offer broader services than Planned Parenthood does."