Pro-Life Group Supports New Fla. Law Banning 'Free Speech Zones' on Public College Campuses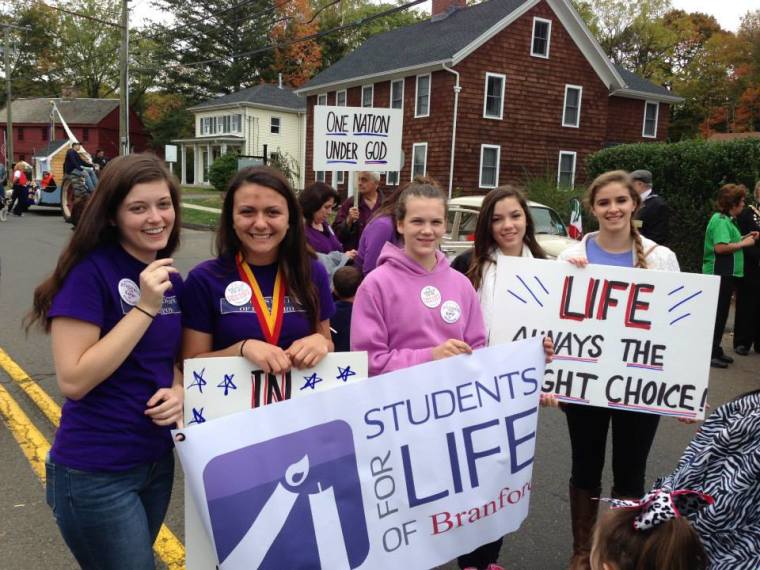 A nationwide pro-life student organization has expressed support for a newly signed law in Florida prohibiting public colleges from creating "free speech zones" to limit on-campus speech.
Earlier this week, Florida Governor Rick Scott signed Senate Bill 4 into law, which prohibited public colleges from creating "free speech zones" on campus.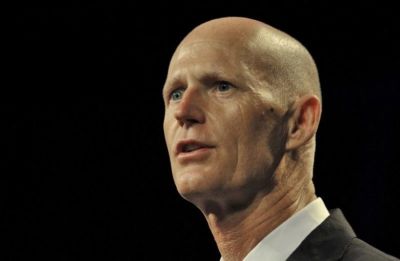 "A public institution of higher education may not designate any area of campus as a free-speech zone or otherwise create policies restricting expressive activities to a particular outdoor area of campus," reads the bill in part.
Matt Lamb, spokesman for Students For Life of America, told The Christian Post in an interview on Wednesday that his organization supports "anything that makes it easier for students to exercise their free speech rights on campus."
"The whole campus should be a free speech zone, so to speak. We're definitely supportive of any effort that makes it easier for students to exercise their free speech rights, whether it's our students or people we disagree with," said Lamb.
"I think it's really important that we deal with an open debate on these topics whether it's the topic of abortion or assisted suicide, euthanasia or other important political and cultural issues."
Over the past several years, SFLA has faced challenges from some public college campuses when trying to hold events or get official organizational recognition.
For example, in May of last year a California State University professor scrubbed a pro-life chalk message an SFLA chapter had made, arguing that could not be done outside of the school's free speech area.
SFLA ended up taking the professor to court and last November won a settlement in which the faculty member had to make restitution to the student group.
Robert Shibley, executive director for the Foundation for Individual Rights in Education, also hailed the passage of SB 4 as a victory for student rights.
"Thanks to this legislation, students at Florida's colleges and universities can much more freely exercise their constitutional right to free speech," said Shibley in a statement released Tuesday.
"We're hopeful that Congress will follow this example and act to uphold the First Amendment rights of America's students."
Florida became the ninth state to pass such legislation, joining Arizona, Colorado, Kentucky, Missouri, North Carolina, Tennessee, Utah, and Virginia.