Ray J Exploring Gospel Music Territory in New 'Church on Sunday Morning' Song?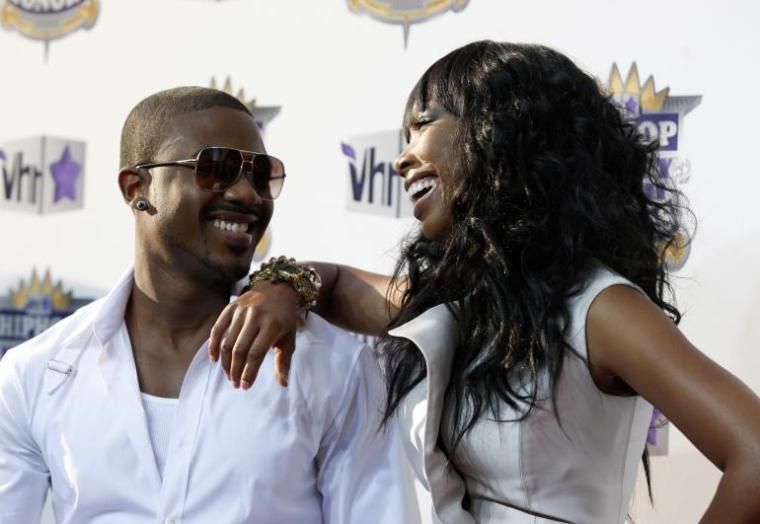 Ray J, the R&B singer, actor and television personality, seems to be exploring gospel music territory with his latest song, "Church on Sunday Morning."
The 36-year-old entertainer, who was born as William Ray Norwood Jr. and happens to be singer Brandy's brother, premiered snippets of the song and video on his Instagram page this week.
In it, he can be heard singing "keep the devil way behind me Lord," and "I came to church with 20,000, I give it to them every offering."
While it is unclear if the singer's musical direction will center around the Christian faith that he was raised in, he spoke to CBN about his decision to stop the excessive drinking and partying that were once a large part of his life.
When asked if he talks to God, Ray J replied, "Yeah, I do."
"I've been in a state of wildness and craziness in a rap, rockstar life before. I've had my fun and I'm blessed to be able to make it out of that life safe," he told CBN last year. "From here I just think all of the new blessings are coming for me."
Instead of partying, the entertainment mogul said he is focused on work.
"I go home, I watch Netflix, I wake up, I go back to work. The old me I would be in the club all night, hanging out [and] hung over the next day," he admitted. "I don't even drink anymore. So there's so many blessings coming towards me and I'm just kind of growing and understanding the next phase of my life."
According to Ray J, God has been putting his life in order which is why he often thanks his Creator.
"Without God it doesn't connect. If you look at all my posts it's 'God is good.' I thank God before I ask God to do something for me. My prayers are always thanking Him just for being alive and being well as opposed to, 'please God give me some more money.'"
He went on to add, "I'm happy just being here."