RC Sproul Hospitalized Over Breathing Difficulties; Remains 'Critically Ill,' on Ventilator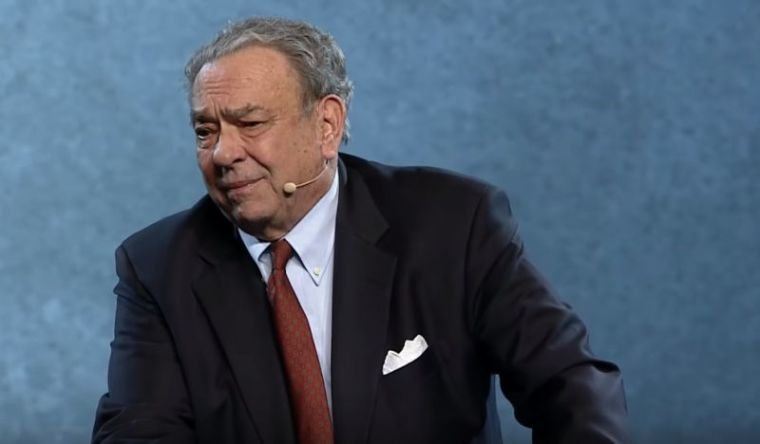 Noted Reformed theologian and founder of Ligonier Ministries R.C. Sproul has been hospitalized due to breathing problems and as of Tuesday remains in critical condition.
On its website, Ligonier reported Dec. 3 that Sproul had been hospitalized on Dec. 2 because of "respiratory difficulties," listing him as being "in guarded condition at the intensive care unit and receiving expert care and attention."
"The doctors believe this is not pneumonia, but an exacerbation of his emphysema due to the flu so he has been put on a ventilator to help his breathing. Thank you for praying for his recovery," noted the Ligonier blog entry.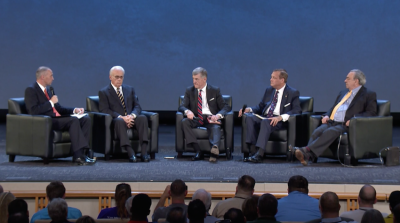 He has remained in serious condition since then. On Dec. 8, Sproul was noted as having "less fluid on his lungs today than there was yesterday" but on Sunday, Ligonier reported that Sproul was "not improving as we had hoped."
In the latest update on Tuesday, his condition was still critical.
"There is not much change in Dr. Sproul's overall condition. He is critically ill and his breathing is being supported by the ventilator. Though there is no fever, the medical team continues to work to reduce the ventilator support in an effort to have his lungs resume their proper function," noted Ligonier.
"This is an hour-by-hour situation with many techniques being used to adjust sedation levels and improve respiratory function. We are waiting on the Lord and asking you to continue in prayer for Dr. Sproul and his family."
Born in Pittsburgh, Pennsylvania, in 1939, Robert Charles Sproul is a notable Reformed theologian who founded Ligonier Ministries and oversees a regular radio broadcast called Renewing Your Mind.
An author and pastor, Sproul was involved in the crafting of the 1978 Chicago Statement on Biblical Inerrancy, a declaration of faith signed by approximately 300 evangelical scholars.
"We decided to do an international council inviting scholars from all around the world to come to Chicago for a summit meeting and to formulate a statement affirming the inerrancy of scripture, and also a series of affirmations and denials so that people would understand the doctrine of inerrancy," recalled Sproul in a 2015 interview.
"That format was to say not only what we affirm about inerrancy, but what we deny. Which is the kind of thing that is so vital for today because we live in a relativistic culture and pluralistic culture and it's okay if you want to affirm what you affirm as long as you don't deny its antithesis, you could get along with everybody. But we said no, truth is what is affirmed, it is the opposite of its antithesis."
On Wednesday morning, Sproul's latest "Renewing Your Mind" radio broadcast was posted online, its topic being titled "The Final Judgement."