Reformation Day: 5 Facts to Know About the Other Oct. 31 Holiday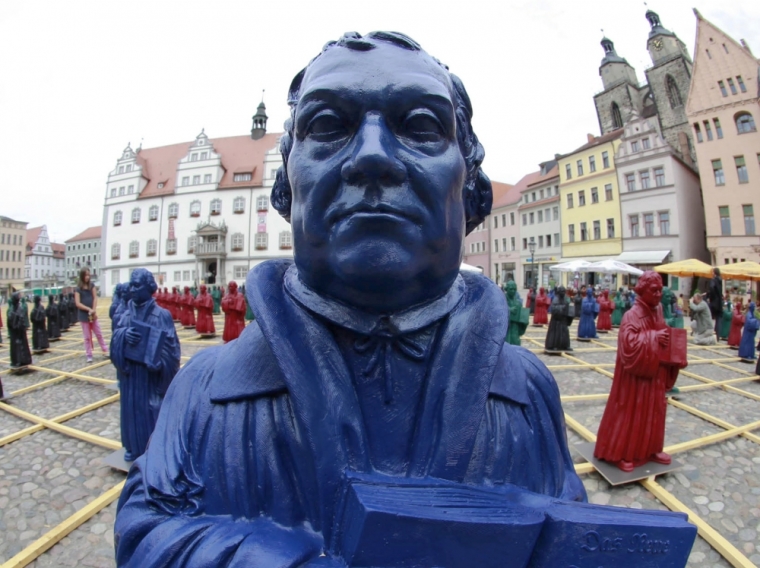 For most Americans, the last day of October is a time of trick-or-treating, costumes, candy, and various spooky things from horror movies to haunted houses.
Halloween, the holiday most known for its playful scaring and bags of sweets, is most closely associated by mainstream culture with Oct. 31.
However, for hundreds of churches across the United States and many others throughout global Protestantism, Oct. 31 is a time to remember the birth of the Reformation.
Known as Reformation Day, many churches hold special services either on the day itself or the nearest Sunday, which this year was Oct. 30.
Below in no particular order are five facts about the observance, history, and celebrations scheduled for next year, the 500th anniversary of the Reformation.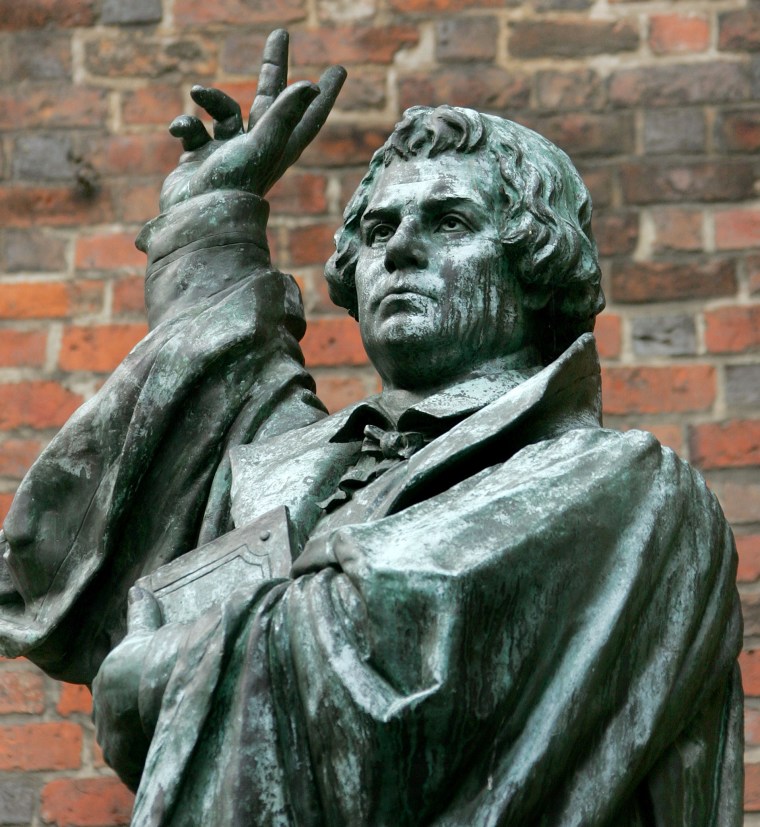 1. 95 Theses
Reformation Day marks the anniversary of when Augustinian monk Martin Luther nailed 95 theses, or questions and propositions for debate, to a church door in Wittenberg, located in modern day Germany.
Luther took issue with the Roman Catholic Church's teaching that salvation came through faith and good works rather than faith alone.
Also a concern for him was the widespread practice of indulgences, in which people gave money to the Church in return for forgiveness of sins.
"The 95 Theses were quickly distributed throughout Germany and then made their way to Rome. In 1518, Luther was summoned to Augsburg, a city in southern Germany, to defend his opinions before an imperial diet (assembly)," noted History.
"A debate lasting three days between Luther and Cardinal Thomas Cajetan produced no agreement. Cajetan defended the Church's use of indulgences, but Luther refused to recant and returned to Wittenberg."
Soon enough, the movement spread throughout Europe, causing both violent upheaval, sweeping cultural change, and theological debates that continue to the present day.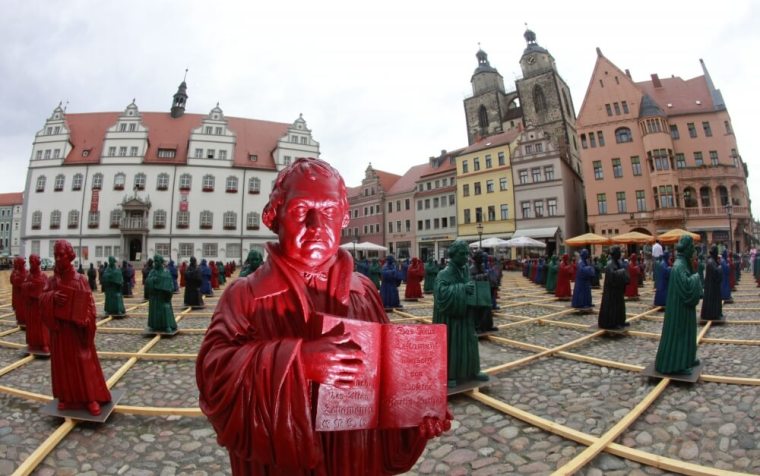 2. Varied dates
While Luther's specific act that began the Reformation took place on Oct. 31, 1517, celebrations commemorating the action were not always performed and the dates do vary.
"Officially, Reformation Day has been commemorated since 1567. Exact dates for the holiday varied until after the 200th celebration in 1717 when Oct. 31 became the official date of celebration in Germany and later expanded internationally," noted Got Questions.
"Within the Lutheran tradition, Reformation Day is considered a lesser holiday and is officially named 'The Festival of the Reformation.' Most Lutheran churches (and others who celebrate this day) commemorate it on the Sunday prior to Oct. 31."