Reformation Day: 5 lesser-known Protestant leaders
Guillaume Farel (1489-1565)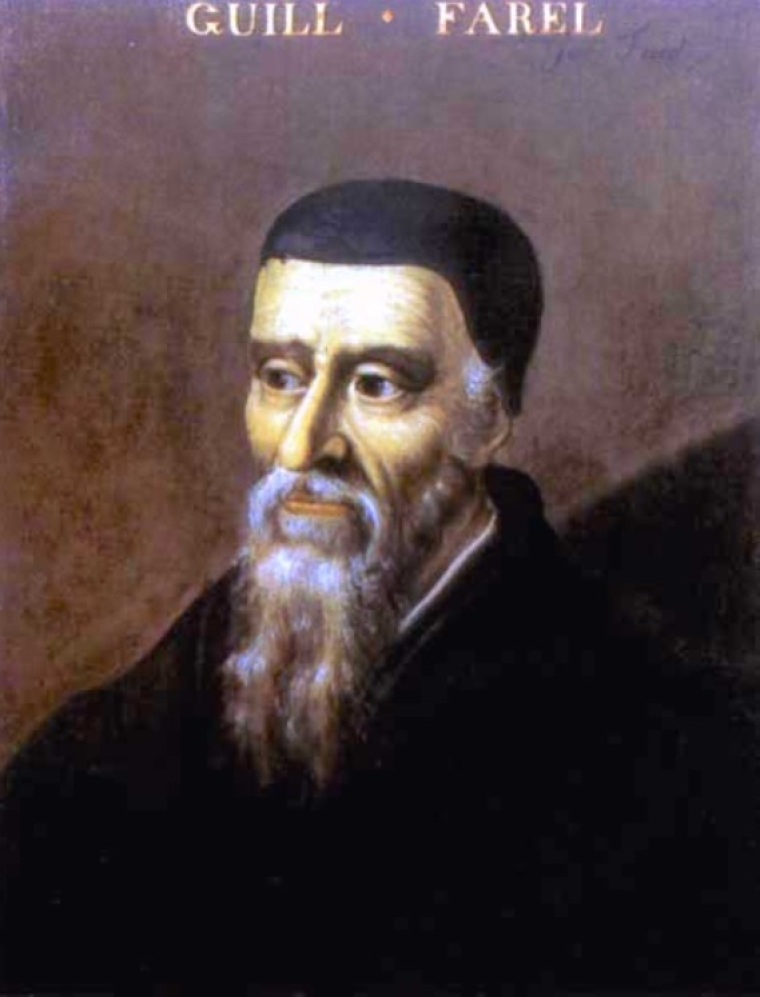 Reformer and preacher Guillaume Farel is often credited with introducing the Reformation to the French-speaking population of Switzerland.
A native of France, Farel was raised in a devout Catholic home. He graduated from the University of Paris in 1517 and became a supporter of the Reformation soon after.
A preacher known for being confrontational, he moved to Geneva and famously convinced John Calvin to do the same in order to establish a strict Protestant society.
"As lion-like and controversial as Farel could be, he was committed to the spiritual vitality of the French-speaking people," wrote Johnathon Bowers for DesiringGod.org.
"He produced some of the first Reformation works available in French, writing a commentary on the Apostles' Creed and the Lord's Prayer in 1524 and a summary of Reformed teaching in 1529."