Religious Left Emergence 'Unlikely,' Polling Expert Says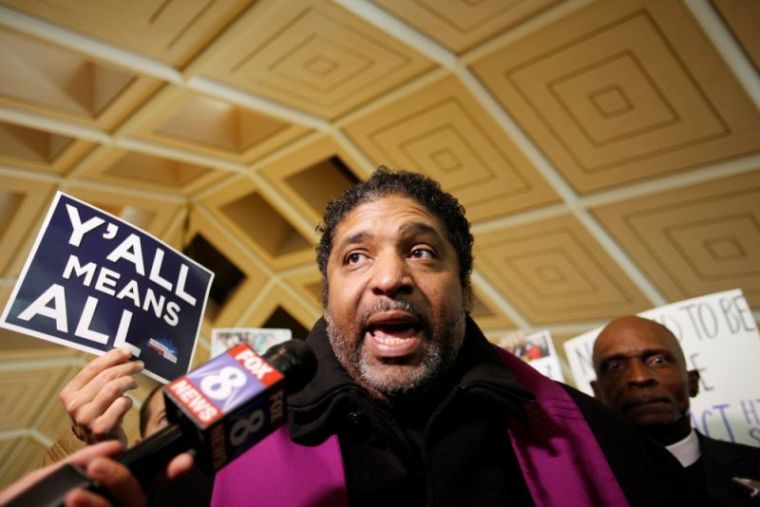 The predicted emergence of a "Religious Left" to counter the political agenda of the Republican-dominated White House and Congress is unlikely, according to an expert from a left-leaning polling organization.
Daniel Cox, research director with the Public Religion Research Institute, argued in a column published Thursday morning by FiveThirtyEight that a rising movement of religious progressives is "unlikely."
Titled "Don't Bet On The Emergence Of A 'Religious Left'," the Cox column argued that despite several speculative news stories, there were several factors that went against this political development.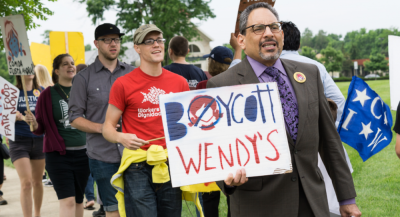 "The first and perhaps most significant reason for skepticism is that there are far fewer religious liberals today than there were a generation ago," wrote Cox.
"Only 30 percent of liberals report having a great deal or quite a lot of confidence in organized religion. Half say that religion's impact on society is more harmful than helpful."
Cox described the average liberal Christian as "pushing 50" and cited statistics showing that almost half of political liberals under 30 are "religiously unaffiliated."
"Coaxing young progressives to join a movement that would require them to reset their approach to religion is no small undertaking," continued Cox.
"Religious progressives are fighting for relevance at a time when secular voters are becoming an increasingly crucial part of the Democratic coalition, and their political clout is only going to grow."
In 2013, PRRI and the Brookings Institution released a report indicating that younger Americans were more likely to be religiously progressive than their elders.
"Religious progressives are significantly younger than religious conservatives," concluded the 2013 report in part. "The mean age of religious progressives is 44 — just under the mean age in the general population of 47 — while the mean age of religious conservatives is 53. The mean age of the nonreligious is 42."
Since the election of Donald Trump, many have speculated if this apparent trend will lead to an upsurge in participation in progressive religious groups and churches.
Bishop John Selders, vice chair of the board for the theologically liberal Religious Coalition for Reproductive Choice, told The Christian Post in an interview last December that he believed a growing Religious Left was part of a larger trend in American politics, going back at least for the past few decades.
"I think we can take a recent step back into history to see that every time the larger broader secular community makes a swing either to the left or to the right, the religious community in the most broadest way, swings the opposite direction," said Selders late last year.
"It goes kind of back and forth. What we are seeing certainly in preparation to the president-elect's coming into office is the same kind of story."