Richard Dawkins: Religious Education Is Crucial But Scaring Children With Hell Is 'Evil'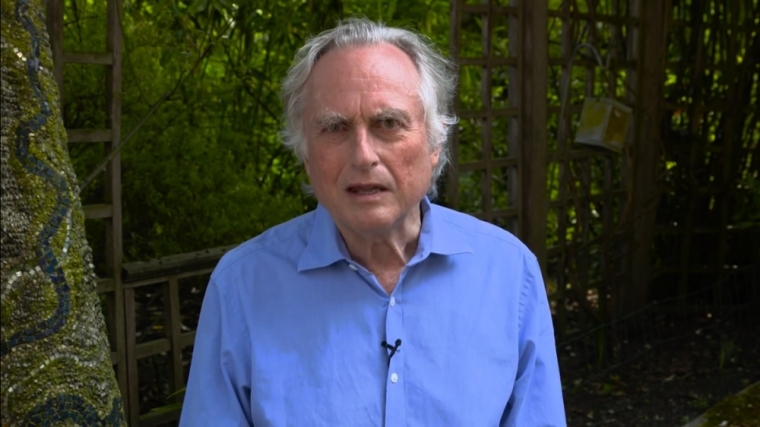 Atheist author and evolutionary biologist Richard Dawkins admitted that religious education is very important in the curriculum of school children, but at the same time argued that scaring children with talk of hell is "evil" and "deeply wicked."
"I don't think religious education should be abolished," Dawkins said at the Cheltenham Science Festival, according to The Telegraph on Sunday.
"I think that it is an important part of our culture to know about the Bible after all so much of English literature has allusions to the Bible, if you look up the Oxford English Dictionary you find something like the same number of quotations from the Bible as from Shakespeare."
Dawkins said that religion is an important part of European history, and insisted that children will not be able to understand history unless they know Christianity's role in the development of the continent.
"I would not abolish religious education, I think I would substitute it for comparative religion and Biblical history and religious history," he added while promoting his new book, Science in the Soul.
"Comparative religion is very valuable partly because the child learns that there are lots of different religions not just the one they were brought up with. They learn they are all different and they can't all be right, so maybe none of them are right. Critical thinking is what we need."
The atheist author argued that using "hell fire" to scare children is a "deeply wicked" and "evil" thing to do, however, reflecting statements he has made in the past as well.
Dawkins stated in his 2006 bestseller The God Delusion that teaching children that they could be going to hell is greatly damaging to a child's mental well-being.
The God Delusion celebrated its 10-year anniversary last year, with atheist leaders and authors praising it for its far-ranging impact.
"The book went on to sell more than 3 million copies and, anecdotally, led countless people away from the religions of their youth. In fact, you could argue that The God Delusion has created more atheists than any other book in history ... with the sole exception being the Bible," Hemant Mehta of The Friendly Atheist blog wrote at the time.
Dawkins said in an interview with BBC News in May 2016 that he does not anticipate writing more books of the same nature, however.
"I've stepped back. I haven't written any more books along those lines. The God Delusion is a one-off. Not one that I'm ashamed of; I'm very proud of it. But it's a one-off," he said.
Speaking on another topic during his appearance at the Cheltenham Science Festival, Dawkins warned that Islam as a religion poses a threat more than others.
"It's tempting to say all religions are bad, and I do say all religions are bad, but it's a worse temptation to say all religions are equally bad because they're not," the atheist author said.
"If you look at the actual impact that different religions have on the world it's quite apparent that at present the most evil religion in the world has to be Islam," he stated, while pointing out that moderate Muslims suffer more at the hands of Islam and its teachings than anyone else.