Rob Bell Slams Pastors He Accuses of Exploiting Sermons to 'Build Bigger Buildings'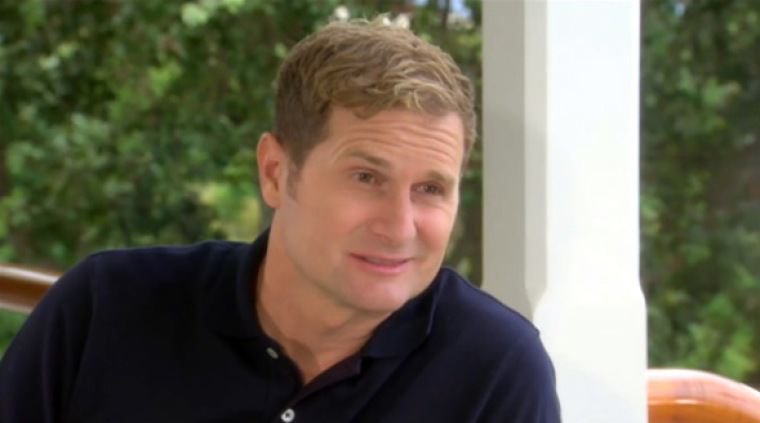 Rob Bell, the best-selling author and former founder and pastor of Michigan-based Mars Hill Bible Church, who stirred controversy with his acceptance of gay marriage, is speaking out against pastors he accuses of exploiting sermons in order to "build bigger buildings."
Bell says since he's no longer pastoring a church, he has the "extraordinary" freedom to evangelize without the responsibilities of running a church getting "in the way."
During an interview with Relevant magazine last week, Bell blasted pastors he accuses of misusing sermons, arguing the art of the sermon has been hijacked in some churches.
"For many people the sermon is how you build bigger buildings … what you do in order to get people to give money to build something bigger. For other people the sermon is a belief affirmation device — you just keep telling people what they've heard every Sunday their whole life, and then everybody feels good."
The ex-Mars Hill pastor says the sermon is really about "the sacred disruption," using Dr. Martin Luther King Jr.'s I Have a Dream speech as an example, and describing the speech as an "event" and a "vision."
He added that sermons shouldn't be confined to churches. "I don't believe this art form should be confined to a particular building on a Sunday morning or evening. I think it should compete with all other art forms. So that's what I've tried to do."
Bell explained that he has set out to reclaim the sermon, sharing the "death and resurrection mystery" of Christ outside of the four walls of the local church. "I have to see how far you can take it. It's just been unbelievably exciting."
"When you don't have that [managing a church] on your shoulder[s], then it's just you and the person. It's just you and them. … It's been very interesting to me because I get endless moments when I am doing the thing that people would say would be pastoring, but there's nothing in the way ... it's pretty extraordinary."
The author and speaker has also joined forces with Oprah Winfrey and teaches an e-course through Winfrey's Life Class.
"For many people, being a pastor also means you're running an organization. You're running an institution … how much time do you spend just overseeing the management and execution of the tasks of the institution? Actually, day in and day out, the preservation of the institution becomes paramount."