Rob Bell: 'I Don't Use the Word Christian, Jesus Would Be Mortified Religion Started in His Name'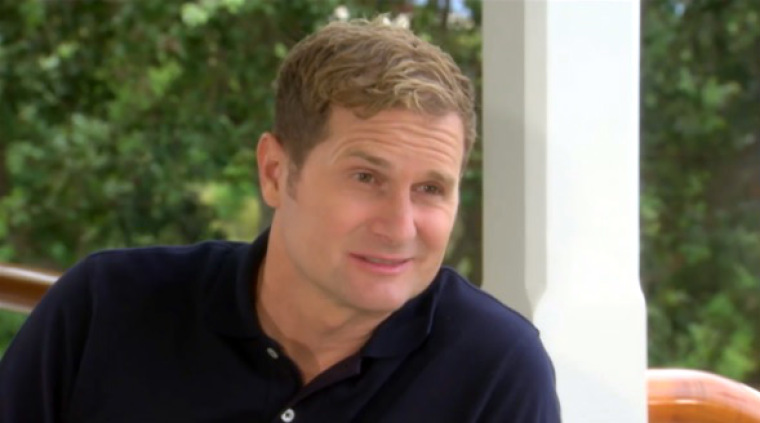 Controversial author and former megachurch Pastor Rob Bell says he rarely uses the term "Christian," claiming that Jesus would oppose it.
In an interview with Uproxx published last week, the former Mars Hill Bible Church pastor explained that he does not like to use the term "Christian" to describe himself.
"I don't actually use the word 'Christian' much, because I think Jesus would be mortified that a religion with very strong codes of in-and-out had started in his name," said Bell said in the interview.
"I don't have a problem with the word 'Christian,' I just don't think it's the point, and I actually think, oftentimes, it gets in the way. Especially in the word 'Christianity,' which implies some big sort of cumbersome system, when at the heart is a Christ who invites us to live in the world in a particular way."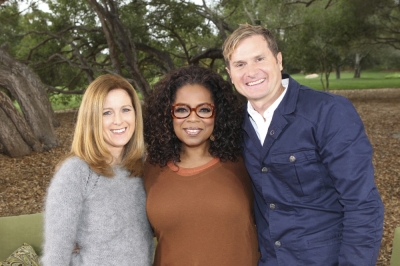 Bell also told Uproxx he felt that having a "religious affiliation can sometimes be a way to bolster your own ego."
"I met so many people who would never call themselves a Christian who were so Jesus-y, and I met so many people who were loud and outspoken about how they were Christians who didn't seem like they were Jesus-like at all," continued Bell.
"I don't find the categories helpful at all. I think what Jesus is doing is calling us beyond form. To not clutch and cling to some of these forms, but to let go of them."
A best-selling author and founder of the Mars Hill Bible Church in Grandville, Michigan, in recent years Bell has garnered controversy for his views on issues like homosexuality and salvation.
In 2011, Bell left Mars Hill in response to the criticism he received for his book Love Wins: A Book About Heaven, Hell, and the Fate of Every Person Who Ever Lived.
The book questioned the existence of Hell and Jesus Christ being the only way to salvation, prompting intense criticism from evangelicals and members of the Mars Hill congregation.
In an interview with Oprah Winfrey in February 2015, Rob and his wife, Kristen, claimed that the American church would inevitably accept gay marriage and questioned the Bible's relevance to modern society.
"We're moments away. I think the culture is already there. And the church will continue to be even more irrelevant when it quotes letters from 2,000 years ago as their best defense," claimed Rob.
For her part, Kristen told Oprah that she believes churches that maintain the traditional view of marriage are "regressing."
"I think there are a lot of people, who as they see culture moving, their response is to dig in deeper, hold their ground, fight against it," argued Kristen.
"So I think that there are both things happening. There are churches that are moving forward into that area, and there are churches who are almost regressing and making it more of a battle."
Rob Bell's recent comments to Uproxx came in response to a question posed by the publication to Bell regarding his opinions on the boycott of Target over its announcement that customers and employees can use any bathroom they want, regardless of their birth sex.
The American Family Association launched a petition which was signed by over 1.2 million people who said they would refuse to shop at Target as long as they allowed men to use women's restrooms.
"… you have people who when you say 'Christian,' they think 'oh, you mean the people who are boycotting Target?' I don't think the heart of the Jesus message has much to do with boycotting Target," said Bell to Uproxx.