ROC Church Founder Sentenced to 40 Years' Prison for Sexually Assaulting Two Sisters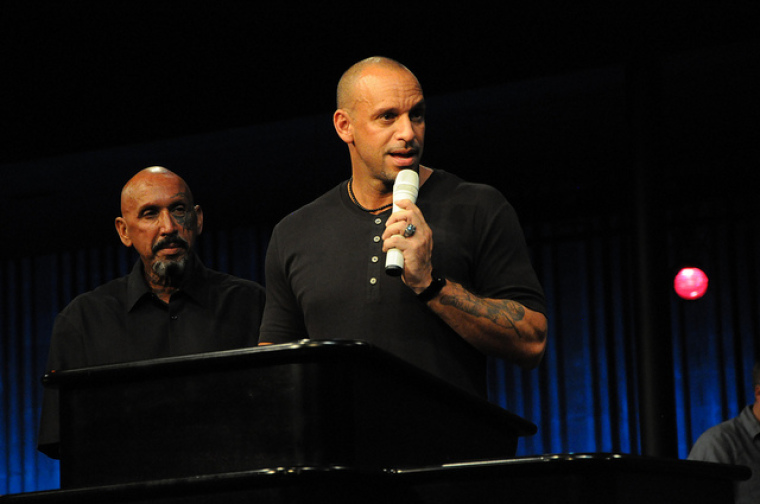 The former leader of a Virginia megachurch who was found guilty of sexually assaulting two sisters earlier this year has been sentenced to 40 years in prison for his crimes.
Pastor Geronimo Aguilar, the charismatic founding member of the Richmond Outreach Center commonly called "Pastor G," was sentenced Tuesday.
While the trial was in Texas, the Richmond-based WRIC ABC News 8 covered the sentencing, reporting that Aguilar "showed no emotion after the judge handed down the sentence," only giving "a simple wave goodbye to his dad."
In 2001, "Pastor G" helped found of The ROC Church, a fast-growing congregation based in one of the poorer areas of Richmond.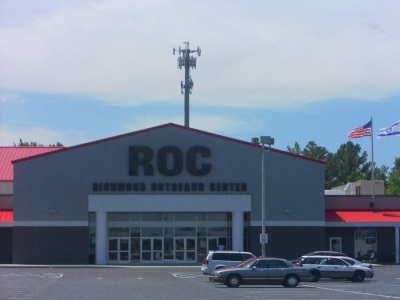 In June 2013 a local media outlet broke that Pastor G along with three other ROC pastors resigned, with Aguilar later being extradited to Texas to face felony charges including aggravated sexual assault of two minors.
Leading up to the resignation, several women stepped forward claiming to have had sex with Pastor G, who was married with five children.
At least one woman claimed she was pressured to have an abortion by Pastor G and others claimed that the megachurch founder may have spread a sexually transmitted disease.
In September 2013 the board of directors released a statement acknowledging many of the allegations against Pastor G to be valid yet also noted that the congregation was still growing.
"Over these past three months, our board of directors, working hand-in-hand with our leadership team and staff, have been stabilizing and advancing the ministries of The ROC," stated the leadership. "We've seen 1,212 people make decisions for Christ during this time."
In June, Aguilar was found guilty of various sexual crimes, including multiple accounts of assault and indecency against minors.
"He started off by rubbing up against her, by touching her, and then if he sensed that everything wasn't going to go right, he'd step back and ask, 'Is everything all right?' He would just check to make sure that he wouldn't get arrested," stated Tarrant County prosecutor Sheila Wynn.
Aguilar's attorney David Carlson expressed disapproval with the 40-year prison sentence, which includes a denial of parole until Pastor G has served at least 20 years.
"I am extremely disappointed with the courts decision today. I don't agree with it. I didn't agree with the verdict. And I still don't," said Carlson in a statement quoted by WTVR. "There are multiple constitutional issues for Geronimo Aguilar. We will pursue a very, very legitimate appeal."
Since Pastor G's resignation, ROC church has changed its name to Celebration Church Outreach Ministry and appointed a transitional senior pastor.