Russell Moore Teases David Platt With Hilarious 'Sad Chris Christie' Meme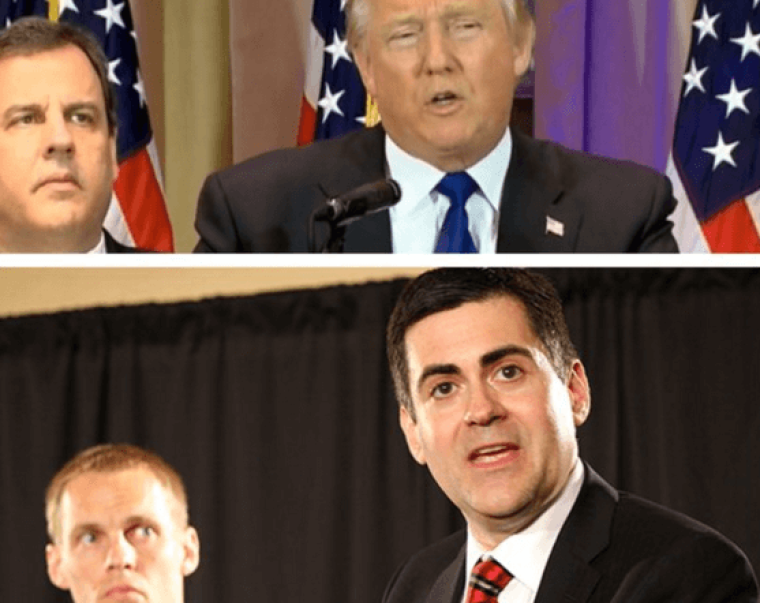 Russell Moore contributed to the "Sad Chris Christie" meme by poking fun at one of David Platt's goofy expressions caught on camera.
"Great moments in 'Oh no. What is he saying now?'" Moore, president of the Southern Baptist Ethics & Religious Liberty Commission, wrote with these photos:
Platt, president of the Southern Baptist International Mission Board, had and even better comeback.
"@drmoore so I'm Christie...and YOU are Trump???" he replied.
Moore then joked, "@plattdavid I'm huge with the evangelicals. The evangelicals, they love me."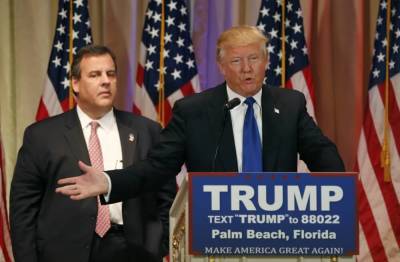 Social media has been abuzz about Christie's dumbfounded facial expression as he stood behind Donald Trump during his Super Tuesday victory speech.
A new Christian satire website called The Babylon Bee had a laugh-out-loud entry called, "GOP Adopts Christie's Sad, Bewildered Face As New Party Mascot."
Fox News host Todd Starnes asked on Twitter during the speech, "Is Trump holding Christie's family at a secret location?"
There has even been an op-ed about it.
"Chris Christie spent the entire speech screaming wordlessly. I have never seen someone scream so loudly without using his mouth before. It would have been remarkable if it had not been so terrifying," Alexandra Petri wrote for The Washington Post.