Saeed Abedini's Mother Flees to the US Following Threats, Intimidation in Iran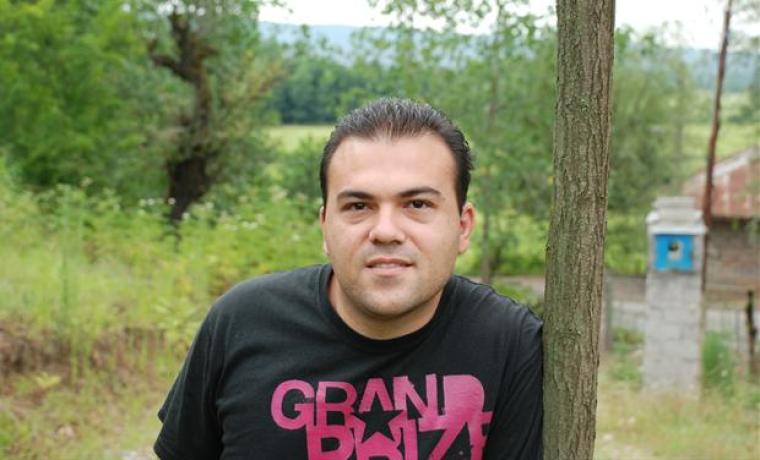 The mother of pastor Saeed Abedini has fled to the United States to escape the daily threats and intimidation she faced in Iran while campaigning for the release of her son, an American citizen who was sentenced to eight years in prison for his Christian faith.
"Facing threats in Iran, Saeed's mom is now safely out of the country," Naghmeh Abedini, the pastor's wife, told FoxNews.com. "We look forward to seeing her soon here in the United States. It has been a difficult time for all of us — including Saeed's mom."
"She did not want to leave Iran. She did not want to say goodbye to her son."
Naghmeh Abedini and her two young children are living in the U.S. and have also been campaigning for the pastor's release.
In September, during the two-year anniversary of her husband's imprisonment in Iran, Abedini prayed outside the White House, urging President Barack Obama to do more to help her husband. Prayer vigils in close to 492 cities in 33 countries marked the anniversary, and sought to raise awareness for Christian persecution.
Saeed Abedini was taken by Iranian authorities in September 2012 after traveling to Iran to work on a children's orphanage. He has since faced serious medical concerns while in prison, as well as beatings and death threats from fellow inmates who have targeted him for his faith.
Abedini's mother, whose name has not been released yet for security reasons, is in another country and is awaiting passage to the U.S. The pastor's family in Iran has faced intimation for supporting him, while Abedini's mother was prohibited from visiting him at Rajai Shahr prison, and feared being arrested herself.
The American Center for Law and Justice, which represents Naghmeh Abedini and the couple's two young children, said that the pastor needs medical attention in prison.
"We remain concerned about the health and safety of pastor Saeed, who continues to be held in an Iranian prison because of his faith," said Jordan Sekulow, executive director of the ACLJ.
"We know that he needs medical care for injuries received during his captivity. It is an increasingly frustrating time for pastor Saeed and his family, both in this country and in Iran."
The ACLJ has called on Obama to increase pressure on Iran to release Abedini. In September, Sekulow said that "pastor Saeed has become the face of the persecuted Christian church worldwide, [and is] one of many Christians around the world who face imprisonment, beatings and even death for their faith."