Samsung Galaxy A3 (2017), A5 (2017), A7 (2017) Launched: What New Features, Specs Does it Bring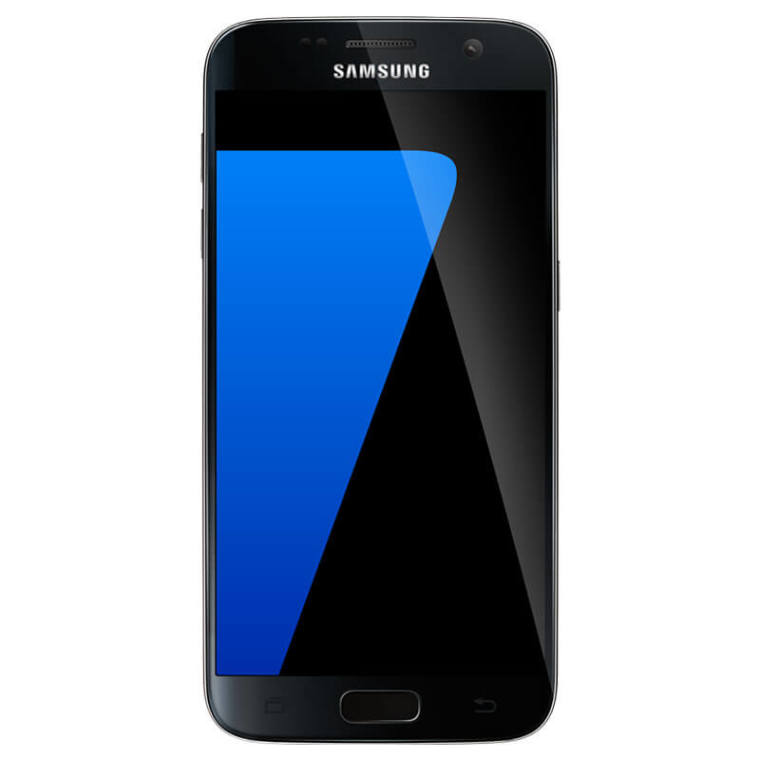 Samsung started 2017 with 3 new smartphones; the Galaxy A3, Galaxy A5 and Galaxy A7. Those three smartphones have at least two things in common: they are all dust-resistant and water-resistant. The new Samsung devices were launched last Monday, January 2, 2017.
The pre-order date for the Samsung Galaxy A devices starts at January 20.
According to CNET, the Galaxy A series is targeted towards a younger crowd who can't buy the more high-end flagship smartphones. These lower cost phones are an alternative for those who cannot afford the much awaited Samsung Galaxy S8.
Specs and Features
The three new Samsung smartphones have similar 3D glass backs and metal frames; similar to the Samsung Galaxy S7 and S7 Edge. There are four colors to choose from: Peach Cloud, Blue Mist, Gold Sand and Black Sky.
Galaxy A3 is the smallest of the three smartphones with a screen diagonal of 4.7 inches. This is followed by the Galaxy A5 with a 5.2-inch diagonal. Finally, the largest in the group is the Galaxy A7 with a 5.7-inch screen diagonal.
According to DJ Koh, Samsung's Mobile Communications Business President, "At Samsung, we are always trying to ensure our customers have the most advanced products on the market. The latest Galaxy A series is testament to this."
The Samsung Galaxy A series will also have 16 MP cameras for the Galaxy A5 and the Galaxy A7 (front and rear). The smartphones also have an enhanced autofocus which makes for clearer and more vibrant pictures.
The Samsung Galaxy A3 will have an 8 MP front camera and 13 MP rear camera.
Galaxy Note 7 Fiasco
A day before the Samsung Galaxy A series were released, Samsung announced that it will soon release the results of the Galaxy Note 7 fiasco investigations. The company had to recall and cancel the Galaxy Note 7 altogether after reports on phones catching fire in some occasions and batteries failing in many others.
Samsung said they examined all possible reasons for the smartphone's failures. The company considered the possibility that the problem could be attributed to more than just one aspect of the phone; not just the battery, for example. The Galaxy Note 7 debacle has been regarded by many as one of the most expensive product safety letdowns in the history of technology.
Some reports blame the "aggressive" design of the Note 7, which squeezed the battery pack to pressure levels beyond safety normalcy.