Rev. Samuel Rodriguez 'Impressed' With Trump's Promise to Help Obama's Dreamers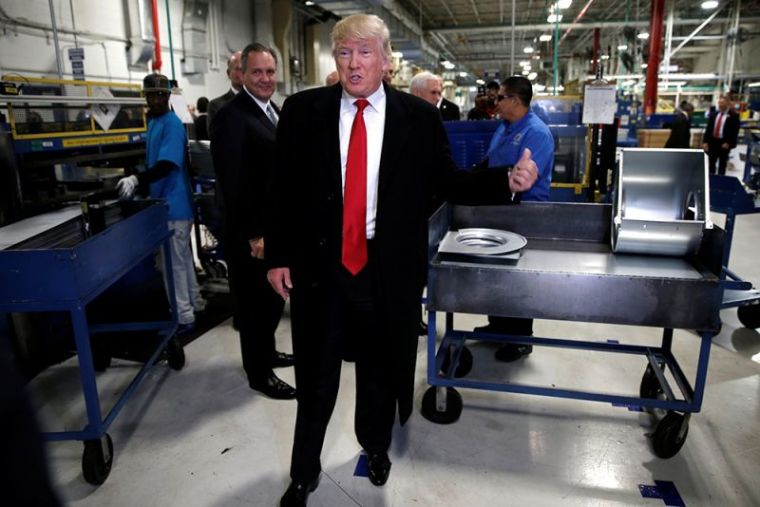 Latino evangelical leader Samuel Rodriguez has expressed optimism at President-elect Donald Trump's recent comments in support of helping the children of undocumented immigrants who had temporarily gained deferred deportation status under President Barack Obama.
In an interview with Time Magazine, Trump said that he was "going to work something out" to help the children, commonly known as "Dreamers." 
In a statement released to supporters last Friday, Rev. Rodriguez, president of the National Hispanic Christian Leadership Conference, explained that he was "impressed" and "maybe astonished" at "the accessibility and responsiveness of the President-elect and his senior team to our leaders within the Hispanic, Christian community."
"Our most recent call with the Trump Transition team and more than forty Hispanic, denominational leaders was attended by multiple and senior members of the Trump Transition team," stated Rodriguez.
"The specific and productive dialogue was acted upon immediately, with policy memos being distributed moments after the call, and with action taken by the President-elect within hours."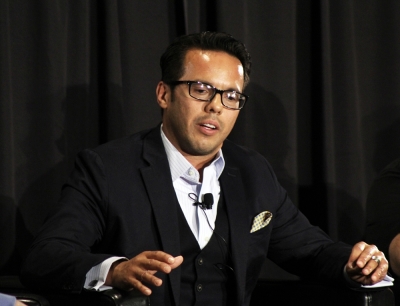 Rodriguez went on to note that he viewed the recent communication with the in-coming administration, as well as the comments Trump made to Time regarding Dreamers, as a sign of hope of further cooperation.
"So far, the incoming administration has given us a place at the table. We appreciate that seat and we commend the President-elect for it," continued Rodriguez.
"We look forward to working hand-in-hand with the incoming administration and Congress on all policy discussions as it relates to our community, but especially with regard to comprehensive immigration reform."
In 2012, President Barack Obama began a policy known as Deferred Action for Childhood Arrivals, which was meant to stop the deportation of Dreamers. 
However, the DACA policy was blocked by an appeals court and in June, the block remained in place thanks to a 4-4 Supreme Court ruling. 
From the onset of his presidential campaign last year, Trump has garnered controversy for his remarks regarding immigration and Hispanics.
On the campaign trail, Trump vowed to build a wall on America's southern border with Mexico, and added that he would make Mexico pay for it.
"I will build a great wall — and nobody builds walls better than me, believe me — and I'll build them very inexpensively," declared Trump during his campaign.
"I will build a great, great wall on our southern border, and I will make Mexico pay for that wall. Mark my words."
In the past, Rodriguez has been critical of Trump's comments regarding immigration, especially when Trump pejoratively labeled efforts to legalize undocumented immigrants "amnesty."
"The NHCLC agrees with Donald Trump that the safety of the American people is a priority, but we are also very disappointed that his speech did not include practical solutions for the 11 million undocumented immigrations who call the United States their home — the people following our laws who are here to provide a better life for their families," stated Rodriguez during the campaign season.
"The NHCLC does not promote amnesty, but supports a comprehensive immigration plan that ensures secure borders as well as a pathway to legalization for those already living within the borders."
Rodriguez's remarks about the Trump transition team's receptiveness to the NHCLC's concerns comes as the president-elect continues to garner controversy for his cabinet nominations.