Schools, Youth and Violence: Where Do We Go From Here?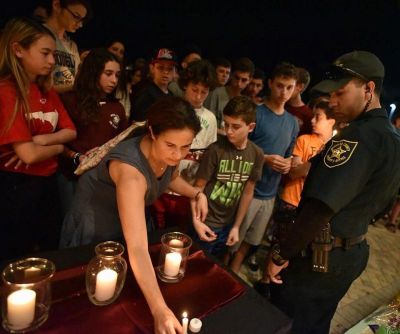 Read part 1, part 2, part 3, part 4, part 5, part 6 and part 7 of The Christian Post's series on youth and school violence.
"I should be writing my college essay, not my will." This message was seen on a protest sign held by a student showcasing their frustration with the problem of school violence.
School shootings across the United States this year have brought a growing awareness to the problem of violence in schools. Throughout The Christian Post's series on the issue, there has been an analysis of the many aspects regarding the multipronged problem.
In this final part, experts explained to CP what they believe needs to happen to tackle the challenge of stopping violence in schools, centered on the spheres of the home, the community, the media and the church.