Scripps College Revokes George Will's Speaking Invitation Over Conservative Viewpoint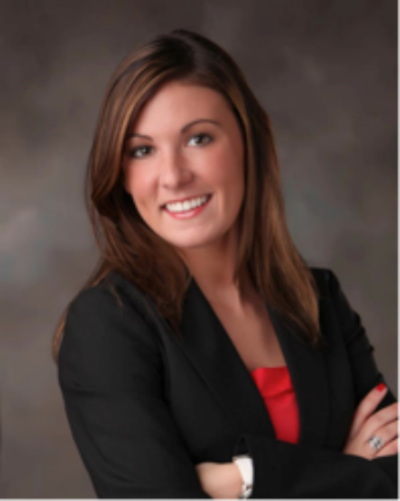 The liberal bias on college campuses continues. Scripps College created a speaker series program designed to promote conservative opinion on campus—but Pulitzer-prize winning columnist George Will was uninvited from his speaking engagement solely because of his conservative views. Ironic, huh?
Will was asked to speak as part of the Elizabeth Hubert Malott Public Affairs Program, whose objective is to bring speakers "to campus to educate students on different ideologies." According to the Scripps College website, this program was created under the belief that, if students are exposed to varying opinions, it would lead to a better educational experience.
Just recently, an annual study conducted by a Claremont College professor revealed that there are no professors at Scripps College who identify as conservative. The Claremont College network consists of 532 colleges, and each year, the study shows that there are very few conservative faculty members.
Scripps College is an all-female institution and supposedly they didn't like a controversial column written by Will in June. The column discussed sexual assault on campuses and condemned the role of the federal government on college campuses in addressing the issue of sexual assault. Will stated that he believes sexual assault needs to be dealt with by the criminal justice system and not through some federal program forced upon campuses. The school has not said whether or not this was why they revoked Will's invitation to come to campus, but one just has to connect the dots in order to see the underlying bias.
Sadly, this is just one of the many times that college administrators have revoked invitations to conservative speakers. Most often, we hear of this during commencement season where liberal speakers are favored by colleges. However, this type of bias isn't just reserved for colleges, it is also very present at high schools.
Young America's Foundation polling shows that students don't feel comfortable expressing conservative opinions in the classroom—this is just one of the ways that conservative voices are shut out on campus in addition to a lack of conservative speakers.
It is shameful that a program designed to educate students about differing opinions seeks to shut out opinions it doesn't agree with. What kind of an example does this set for the students who are already deprived of hearing conservative ideas in the classroom?
Ashley Pratte is a communications consultant in Washington, D.C.