See How Three Trees Mark the Life of Jesus in This Touching Animated Short Film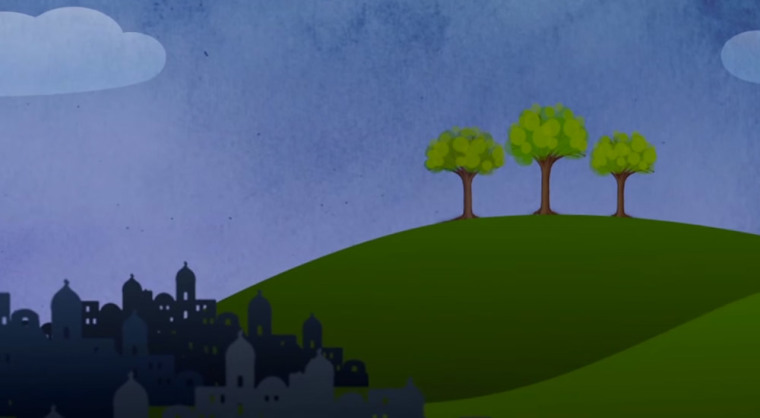 This animated short film from Catholic website Xt3.com presents a unique way of looking at the life of Jesus through the perspective of three trees.
Each tree had a dream for its destiny. None of the trees got what it envisioned, but each was blessed with an even greater role thanks to the intervention of Christ. It's a fitting lesson for the lives we live and look forward to.