Senate to Vote on Removing $500 Million Funding for Planned Parenthood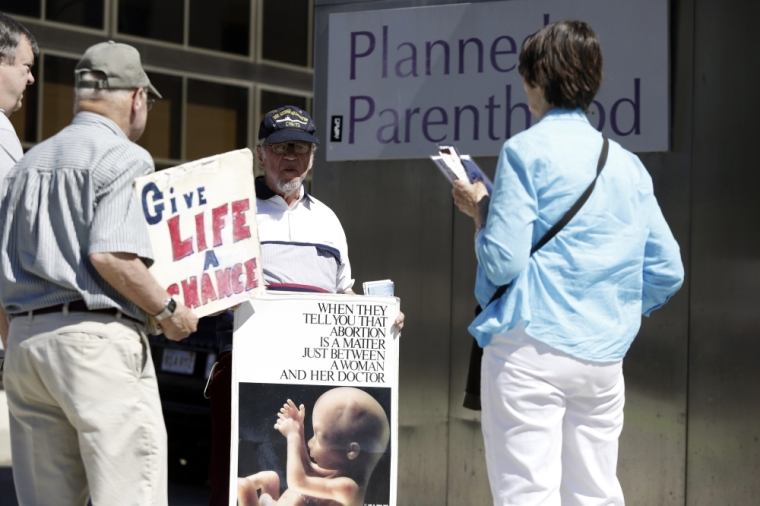 The U.S. Senate will soon vote on a piece of proposed legislation meant to defund the controversial abortion provider Planned Parenthood.
Republican Senator Rand Paul of Kentucky introduced a bill banning all federal funding of Planned Parenthood last Friday.
"The continued disregard and disrespect for human life at Planned Parenthood, a partially taxpayer-funded organization, is shocking and appalling," stated Senator Paul.
"Not one more taxpayer dollar should go to Planned Parenthood and I intend to make that goal a reality."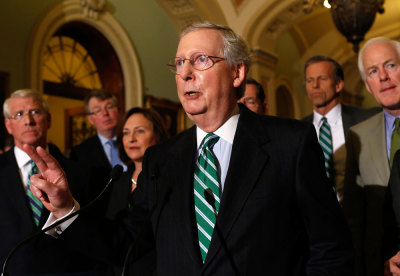 While an initial effort to defund Planned Parenthood by attaching an amendment to a highway bill was blocked, a spokesman for Senate Majority Leader Mitch McConnell said that a bill will be voted on before the start of the August recess.
"The leader is working with his members to address this horrific issue and intends to have a vote before we leave," stated a McConnell spokesman on Tuesday to Reuters.
For years, pro-life activists and conservative Republicans have attempted to push legislation to remove the estimated $500 million Planned Parenthood annually receives from the federal government.
Recently, a California-based pro-life group has released multiple undercover videos showing Planned Parenthood officials speaking about selling aborted baby body parts.
In the first video released Dr. Deborah Nucatola, Planned Parenthood's senior director for medical services, spoke about selling baby body parts while eating a salad and drinking wine.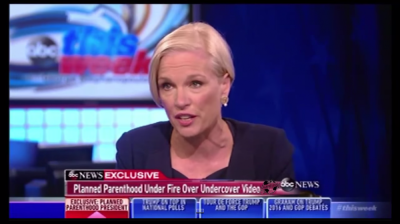 "We've been very good at getting heart, lung, liver … I'm not gonna crush that part," said Nucatola in the video. "I'm going to basically crush below, I'm not gonna crush above, and I am gonna see if I can get it all intact."
"At the national office, we have a litigation and law department which just really doesn't want us to be the middle people for this issue right now … But I will tell you that behind closed doors these conversations are happening with the affiliates."
A third video was released Tuesday morning providing more evidence that Planned Parenthood profits from the sale of aborted baby parts.
While Planned Parenthood and its allies have argued that the quotes were taken out of context, some have called for the government to investigate the organization.
Known as S.1861, Sen. Paul's brief bill would prohibit any federal funds from going to Planned Parenthood, with the full text reading "Notwithstanding any other provision of law, no Federal funds may be made available to Planned Parenthood Federation of America, or to any of its affiliates."
While Republicans have a majority in both the House and Senate, it is not a veto-proof majority. President Barack Obama's administration will likely veto the bill should it pass Congress.