She Wanted to Be a Flower Girl But Didn't Have a Wedding - See This 4-Year-Old's Adorable Quest!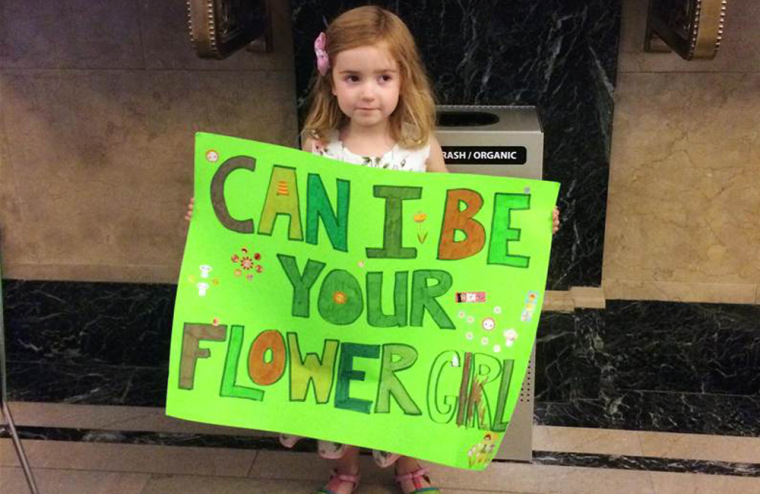 Annabelle Earl heard how much fun weddings can be from her babysitter's daughter. After that, she was determined to become a flower girl and join in the revelry. But she had one problem: She didn't have a wedding.
TODAY tells the story of how this 4-year-old from Brooklyn finally achieved her dream. And in typical New York fashion, she had to push for it.