Sherri Shepherd Says the Bible Told Her it Was Time to Leave 'The View'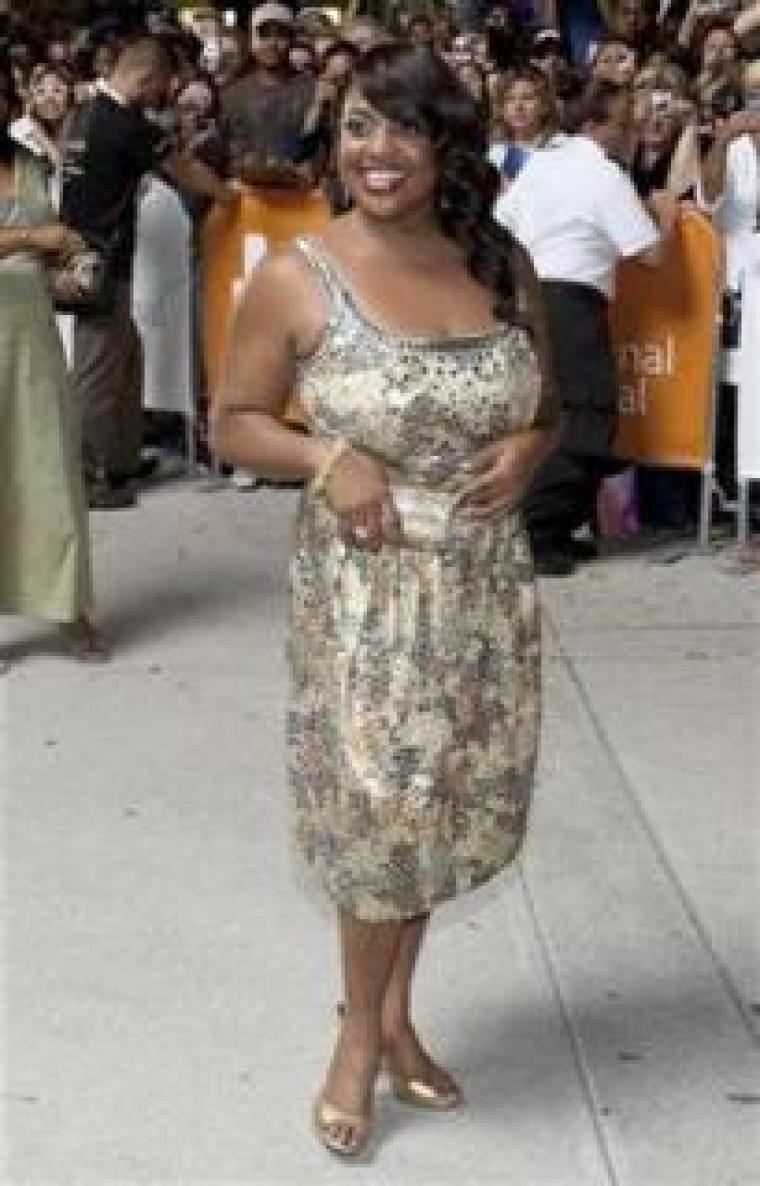 Sherri Shepherd broke the silence about leaving "The View" yesterday and credited God with the decision to leave the series. She cited the Bible and her faith as reasons why gave up on the daytime talk show.
"It is true that I'm leaving 'The View.' Some people have known since the spring that I was leaving. I didn't want to do anything to distract from Barbara Walters and our celebration of her retirement in May," Shepherd said during Monday's episode. "You guys know that I often talk about my faith. I'm a woman of faith and seven in the Bible is the number of God's completion. And I've been here seven years and my time at 'The View' is complete."
Shepherd has spoken about her faith before and the fact that she struggled to accept Christ after being a Jehovah's Witness for several years. In a 2006 interview, Shepherd admitted that she hit rock bottom and was coping with her mother's death, which then led to her belief in God. Since that time, she has worked to incorporate her faith in her work.
"If I didn't have God, I would have been dead. I let people know I'm a Christian," she told BeliefNet. "It comes up naturally when I do things. When I autograph my scripts, I'll write 'God bless you.' Before we go on to tape a show, I just ask people if we can say a little prayer. I'm not trying to force it on you, but I like to pray so God can make everything smooth."
During Monday's show, Shepherd personally thanked Walters and executive producer Bill Geddie for "taking a chance on an actress and a comedienne."
"After consideration, it is time for me to move on. I look forward to the business opportunities that lay ahead for me and I am incredibly grateful to my 'View' family and fans for supporting me on this journey," Shepherd said.