Should Single Moms Get Married If They Don't Feel Called to It? John Piper Answers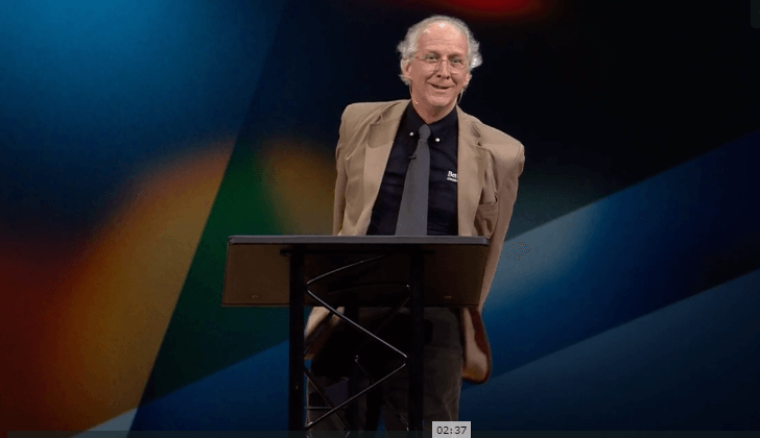 Theologian John Piper is counseling single moms who say that they do not feel called to marriage to nevertheless pray for a "natural, emerging heart for marriage and an opportunity for marriage."
In a Wednesday post on Desiring God, a single mother who had been so since her son's conception — he is now 3 years old — asked Piper whether she was now obligated to build a family as it is laid out in Scripture. She described the task of raising her son as "overwhelming" but said she did not feel called to marriage.
"First, Jesus, the incarnate Jesus that we know in the Gospels as an expression of God's own heart, has a special concern for mothers who have children to raise on their own," Piper explained, mentioning the story of the widow whose son had died in Luke 7.
In that story it is significant, he maintained, that God, the Creator of the universe, thought to demonstrate His compassion for women in these situations. Jesus summarily tells the widow not to weep and raises her son from the dead.
Piper advised this particular single mom to "never think of the family — the nuclear family: husband, wife, and children — as the only or the eternal or the main family with which God is concerned."
"The church is God's main family on the earth. In the age to come, there will be no nuclear family because Jesus says in that age that we will 'neither marry nor are given in marriage,'" he said, referring to Matthew 22:30.
"The nuclear family is temporary. The eternal family is the church with God as our Father and all of us as brothers and sisters."
And in addition to family members the church is the place where this single mom's son "should find strong, humble, godly men in action."
"You want him to grow up, not just to be a freewheeling man, but a godly churchman, a lover of the people of God — the church."
He added that God is able to give her both contentment in single life and the ability to seek the desire for a husband and father to her son. While there is "tension" here, he said, he urged her to pray for a "natural, emerging heart for marriage and an opportunity for marriage," even though it is fine to not feel called to it.
"God is able to make all grace abound to you, so that having all sufficiency in all things at all times, you may abound in every good work," Piper said, citing 2 Corinthians 9:8.
"That would be the good work of being a single mom or the good work of being a wife."