Shroud of Turin Book Claims Resurrection Was 'Optical Illusion'
Christians Not Convinced of Art Historian's Controversial Claims
An art historian, Thomas de Wesselow, has analyzed the Shroud of Turin and come out with a new book that claims the resurrection of Jesus was merely an optical illusion.
De Wesselow has authored a new book, "The Sign," which examines the Shroud of Turin and its significance and relation to the resurrection. He argues that people "saw the image on the cloth as the living double of Jesus. Back then images had a psychological presence. They were seen as part of a separate plain of existence, as having a life of their own," according to British newspaper The Daily Telegraph.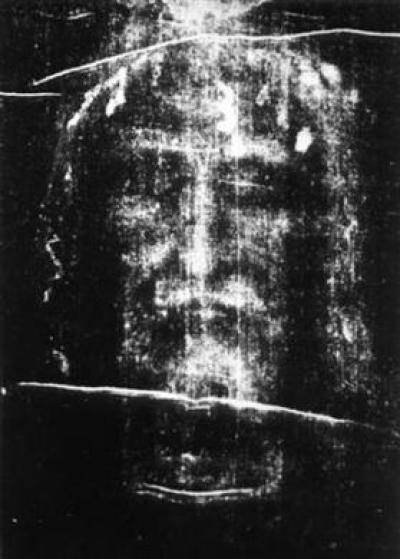 "If you think yourself into the whole experience of the apostles going into the tomb three days after the crucifixion, in the half-light, and seeing that image emerging from the burial cloth," he has said.
"I just couldn't resist it as an intellectual puzzle," he explained. "I am an art historian, not a theologian, so I can approach the problem from a new angle."
Meanwhile Reverend Albert R. Dresibach, Jr. has presented a paper in Italy entitled "The Ecumenical Implications of the Shroud of Turin," and argued the Shroud could be seen as an important proof of the resurrection.
"History's very preservation of this Holy Cloth should alert the total ecumenical community to a divine purpose which should not-and must not-be ignored. Though no branch of Christianity has ever required belief in the Shroud's authenticity as an article of faith, many denominations are now coming to perceive that it can do much in the way of adding both depth and detail to a faith already held," he stated.
World renowned evangelist Billy Graham has said about the cross and resurrection in an interview with the Gaston Gazette: "Jesus' death and resurrection are the final proof that His promises about heaven are true, and that some day we can go there. He declared, 'I am the resurrection and the life. He who believes in me will live, even though he dies'."