Sole Survivor Hannah Luce of Teen Mania Recovering From Plane Crash
Hannah Luce, daughter of Teen Mania founder Ron Luce, is continuing to improve as she recovers from a plane crash last Friday. She was the sole survivor among the five on board.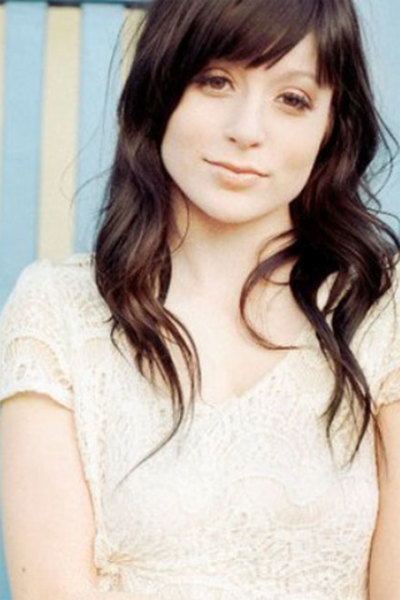 "The fact that Hannah is here with us is a miracle, and while I am overjoyed and so thankful to God that she's here, I am also deeply saddened at the loss of Austin, Stephen, Garrett and Luke," Ron Luce wrote Tuesday on his blog. "I can't even begin to understand the pain their parents are feeling right now."
Memorial services for Garrett Coble, Stephen Luth, Luke Sheets (pilot), and Austin Anderson are scheduled for this week.
Luce told the "Today" show Wednesday that his 22-year-old daughter is talking and just yesterday began recounting the events surrounding the crash. He did not provide details but said Hannah was awake throughout the entire ordeal, from the time the 8-seater plane took off from an airport in Tulsa, Okla., to the moment it landed in a field in Kansas, skidded and then burst into flames after hitting trees.
"When she is ready, she'll tell her story," Ron Luce said.
The group of five friends were on their way to an Acquire the Fire event, led by Teen Mania, in Council Bluffs, Iowa. According to Teen Mania spokesperson Cindy Mallette, they had decided to fly rather than drive to the May 11-12 rally where thousands of teens would be worshipping and getting fired up to live for God.
Prayers were lifted up at the rally after it was announced that three persons in the plane died at the scene.
Hannah Luce and Anderson, 27, escaped and were able to reach a nearby roadway to call for help. While Hannah suffered burns on 28 percent of her body, Anderson sustained burns to his lungs and 90 percent of his body. He died Saturday morning.
Details of the crash remain unclear and an investigation is underway. But reports are circulating that Anderson, a former Marine, helped pull Luce out of the burning plane.
Doctors are shocked, according to Ron Luce, that his daughter did not suffer any internal or brain injuries. She underwent skin graft surgery Tuesday for burns on her hands, back and legs and is scheduled for two more today and next Monday.
"Hannah is in a lot of pain. The medication can only do so much," the Teen Mania founder wrote Tuesday. "She and our family are finding our greatest strength through your prayers. We are humbled and grateful to know that you are lifting our family up in prayer, and we can sense the presence of the Holy Spirit with us, helping Hannah heal."
Luce is expected to make a full recovery. She may be out of the hospital in as early as two weeks.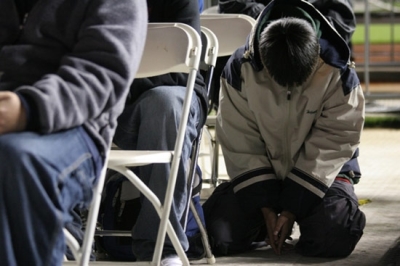 "As a father you don't think you can really love your kids more until something like this happens," Ron Luce told "Today." "I feel more love than ever for Hannah."
Teen Mania is one of the largest Christian youth ministry organizations in the country.
The younger Luce joined the Teen Mania staff in January 2012 after graduating from Oral Roberts University. She has been working in the executive office as office manager, according to spokesperson Mallette.
Though she just joined the staff this year, Luce – the eldest of three – has been involved with Teen Mania for much of her life. She told The Christian Post in a 2006 interview that the passion to reach the younger generation for Christ is as much hers as it is her father's.
"I see my generation and they're being completely brainwashed by society, by the media and I see even their strategies … like they're trying to blind my generation," she told CP then. "That makes me mad; that makes me want to do something. I get excited. I get to come and travel with him and tell people that this is what's going on with my generation. They need Jesus and they need life and they need freedom."
The four other young adults who were on the plane also held the same passion, according to Ron Luce. He considers them all heroes for the lives they led in pursuit of sharing the Gospel with the younger generation.
Kansas Plane Crash Update (VIDEO)