South African Mayor Says Virgin Scholarship Program Will Prevent AIDS, Unwanted Pregnancies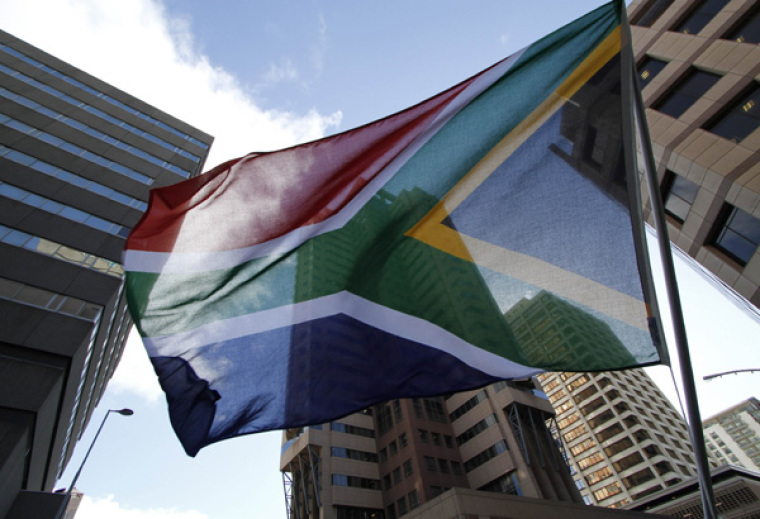 A South African mayor is defending her controversial decision to award college scholarships to 16 girls who can prove their virginity, arguing that the unconventional scholarship offer will prevent the spread of disease, as well as unwanted pregnancy.
Dudu Mazibuko, mayor of the Uthukela district of the KwaZulu-Natal province, has argued that despite criticism from  the feminist women's rights group, People Opposing Women Abuse, she believes these scholarships will "reduce HIV, AIDS and unwanted pregnancy" among young girls in the area, which has some of the highest incidences of AIDS in South Africa," according to the BBC. 
The 16 university-age women who would be eligible for the scholarships would be subject to routine virginity tests, the mayor told BBC News.
Mazibuko added in an interview with Reuters that this type of scholarship does not focus on academic merit, but rather chastity.
"As part of the incentive, for those maidens who have remained pure until they finish high school, we say they can go further and study. Here, we are not emphasizing the academic excellence," Mazibuko told the media outlet.
The mayor added that the virginity test will not be conducted by the city or the university, but rather through some community outlet.
"We are not running a virginity testing agency as the municipality, but we are working with the communities," the mayor said, adding that "the culture is very strong in KwaZulu Natal of virginity testing, in fact it is growing stronger because of HIV and AIDS and teenage pregnancy."
The province of KwaZulu Natal suffers from high levels of unemployment and AIDS, and Mazibuko has argued that her scholarship initiative puts young females on the right track to success.
Some women's rights groups, such as POWA, have denounced the new scholarship as violating the dignity of young females, with the group saying in a statement posted on Facebook to DRUM magazine that the tests serve as "discrimination against the girl child." 
"I have been highlighting discrimination against the girl child, prevention of access to information and violation of the right to dignity. Emphasizing that the issue is even more appalling because its done by government, using taxpayers' money to denigrate a girl child," POWA's Executive Director Nhlanhla Mokwena said in a statement.
"I have also questioned why the responsibility of retaining girls in tertiary education and preventing HIV is solely the responsibility of the girl. I have asked what is being done to check boys' virginity for this particular bursary?" Mokwena asserted.