South Korea's Oldest Christian Pastor Dies at 103
Pastor Ji-Il Bang, the oldest Christian pastor in South Korea, died on Friday. He was 103.
Pastors and religious leaders from around the world mourned the long-time pastor's death at Sinchon Severance Hospital in Seoul.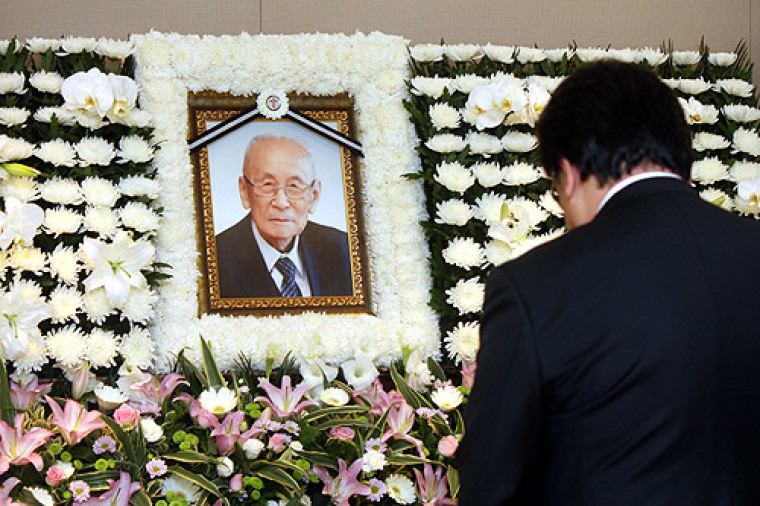 A pastor since 1937, Bang, who led Yeongdeungpo Church, which is part of the Presbyterian Church of Korea, has witnessed much of Protestant church history in the East Asian country.
Bang also served as a missionary in China for over two decades.
Just last year, Bang preached a fiery message at the 10th World Council of Churches Assembly where he lamented the lack of preaching of the Gospel in many churches today.
"In recent years, there have been many religious cultural performances conducted by the churches. Because it is a cultural performance or event, there is not much of the Gospel that is presented. This cannot be called a proclamation of the Gospel," Bang said in November 2013, according to Ecumenical News.
"When we, as the people saved in Christ by God's grace, place the Gospel at the heart of our individual lives, as well as the foundation of all our gatherings as Christ's Church, we can enjoy and experience the blessings of the power of the Gospel, the power of the Holy Spirit at work in our midst."
A Yeongdeungpo Church official said that on Thursday, Bang went about his normal activities, including lunch with friends, according to South Korea's Christian Today. It wasn't until later in the day that Bang had to be admitted to a hospital. He died a little after midnight.
A funeral is scheduled for Oct. 14.