Southern Baptist Convention Sever Ties With Kentucky Churches Over Female Pastors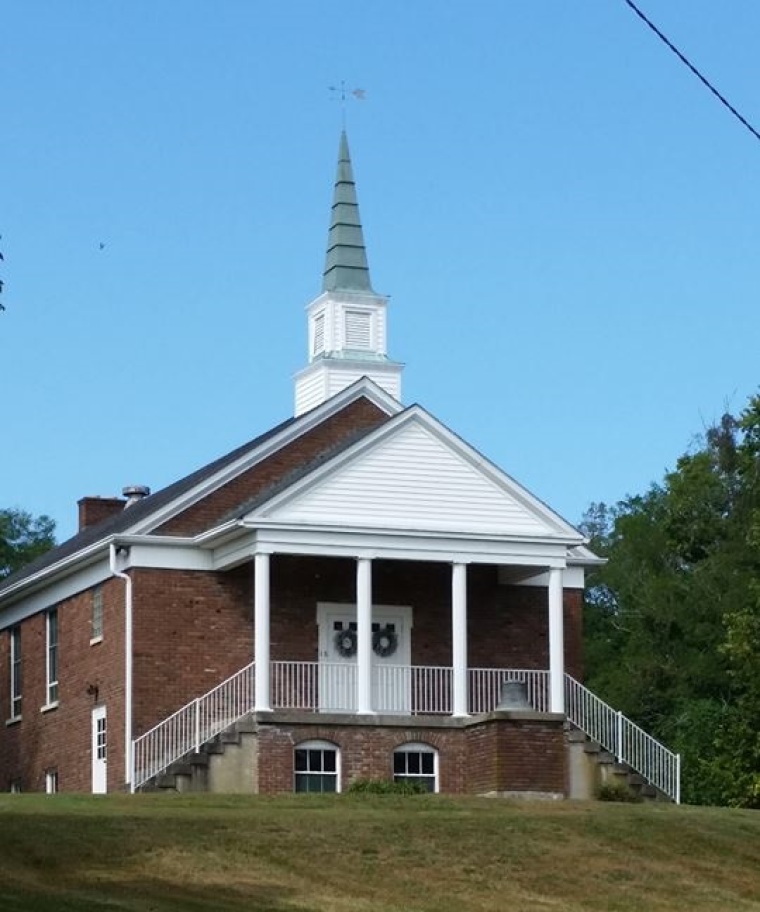 Two Kentucky churches once belonging to a local chapter of the Southern Baptist Convention have ended their ties over having female pastors.
Trinity Baptist Church of Bloomfield was officially removed from the Nelson Baptist Association while Union Band Baptist Church of Howardstown voluntarily withdrew its membership.
Lisa Zahalka, pastor at Trinity Baptist Church, explained to The Christian Post that she was first contacted by the Nelson Baptist Association back in August about her pastoring Trinity and also Big Spring Bloomfield Presbyterian.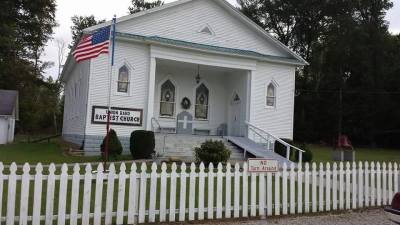 "Upon confirmation The Nelson Baptist Association asked us to remove our church, voluntarily from the association," said Zahalka.
"We chose to do nothing. We were officially removed on Sept 13. This was due to The SBC stance on women in ministry."
Since then, Zahalka said that Trinity Baptist has opted to align themselves with the Kentucky Baptist Fellowship after meeting with one of their leaders in October.
"I met Rhonda Abbott Blevins at the Kentucky Council of Churches meeting in October, and was introduced to the Kentucky Baptist fellowship," continued Zahalka.
"Dr. Blevins is the KBF Coordinator. My church was invited to become a part. I am very excited about our future with KBF. I am encouraged by their support and am committed to follow God's calling."
The Southern Baptist Convention adheres to the Baptist Faith and Message, which specifically excludes ordination to women.
A spokesman for the Nelson Baptist Association provided CP with a copy of the Sept. 13 meeting minutes regarding the two congregations.
"The Credentials Committee and Bro. Stan Lowery, DOM, communicated with two churches that do not adhere to the Baptist Faith and Message and who were not actively involved in the Nelson Baptist Association," read the minutes.
"Union Band Baptist Church withdrew from the association and the Administrative Team made a recommendation that Trinity Baptist Church in Bloomfield be removed from the Nelson Baptist Association. Recommendation passed."
When asked by CP if Trinity Baptist and Union Band Baptist could be brought into the Association, the spokesman replied in the affirmative.
"It is our prayer and desire that both Union Band and Trinity would once again join the churches of the Nelson Association as we work in cooperation to reach the surrounding community with the Gospel of Jesus Christ," said the spokesman.