Southern Baptist Megachurch Ends Withholding Funds From SBC's Cooperative Program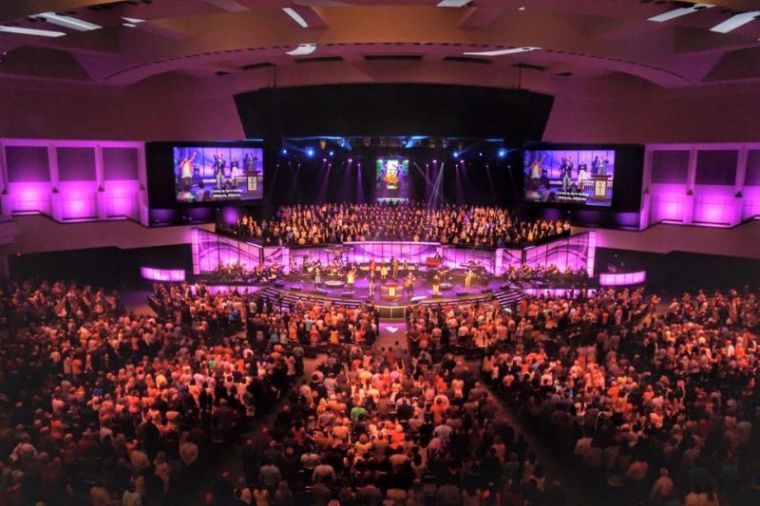 A Southern Baptist megachurch is resuming its giving to the denomination's Cooperative Program following months of saying it would escrow their contributions over significant disagreements with Russell Moore, president of the SBC's policy wing.
In what appears to be the proverbial dust settling within the Southern Baptist Convention following a contentious election year, Prestonwood Baptist Church, a 40,000-member congregation in Plano, Texas, announced this week that it will no longer withhold funds from the Ethics & Religious Liberty Commission, the agency Moore leads.
"For more than 40 years, Prestonwood has been a steadfast supporter of the Cooperative Program and its mission to advance the Gospel through this vital giving program. We are grateful for the Southern Baptist Convention and our longtime ministry partnership and look forward to fulfilling the Great Commission together in the days ahead," said Mike Buster, executive pastor, according to Baptist Press on Wednesday. 
In a statement to BP, Moore praised Prestonwood, saying he was "grateful to God to partner with them as we seek to reach our world for Jesus Christ."
The conflict within America's largest evangelical Protestant denomination emerged over Moore's posturing during the 2016 presidential election, where he often spoke out against then-candidate Donald Trump and intimated at times that those who were voting for the now-president cared more about having political influence than the furtherance of the Gospel, a charge many Southern Baptists resented. 
The Christian Post reported on March 21 that Moore apologized for the language, saying in an official ERLC statement that he had been "overly broad or unnecessarily harsh," failing to make important distinctions during the tumultuous political year.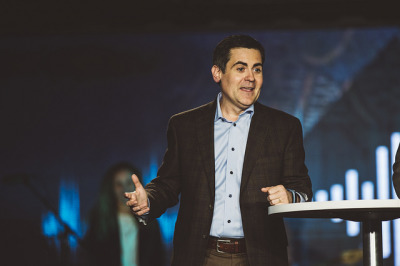 "I did not speak much about those people because I wasn't being asked about them, and I didn't think they were causing the confusion that frustrated me as I was talking even to people I was seeking to win to Christ. But I didn't clearly enough separate them out," Moore explained at the time.
Jack Graham, senior pastor of Prestonwood Church, which is now giving approximately $1 million to the Cooperative Program, said at the time that Moore's statement was "gracious and unifying."
These new developments will in all likelihood be included in a report that will be presented to the denomination's Executive Committee in September. That report will contain the findings of a study the EC launched in mid-March surveying churches in pursuit of "redemptive solutions" to the state of affairs in Southern Baptist life with respect to congregations either escrowing or discontinuing funds to the Cooperative Program.
Stephen Rummage, EC chairman and an SBC pastor from Brandon, Florida, told the SBC's "This Week" podcast last month that "a decision by Prestonwood to resume giving to the Cooperative Program could indicate a resolution of "most of the concerns that have been raised by the [Executive] Committee," Baptist Press noted.