Sovereign Grace refuses independent investigation on sex abuse cover-up claims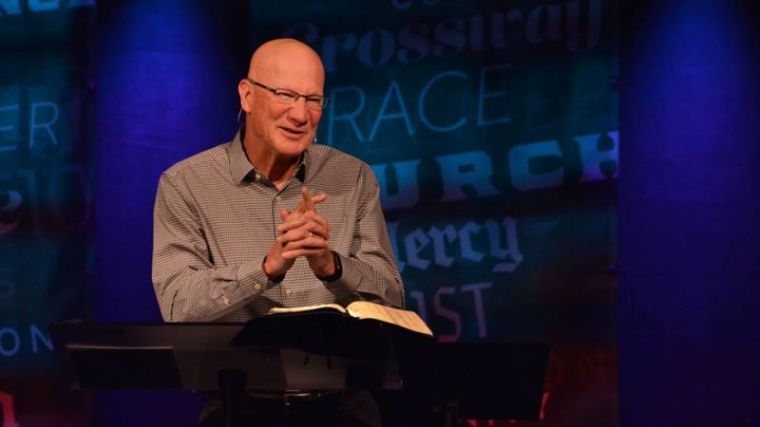 Sovereign Grace Churches will not launch a third-party investigation into how the church network has handled accusations of sexual abuse despite allegations church leaders covered up and mishandled claims of sexual misconduct.
SGC, a network of over 70 reformed charismatic churches previously known as Sovereign Grace Ministries, released a statement last week explaining why it will not launch an independent investigation into allegations of sex abuse cover-up.
"We are not saying that external investigations are never appropriate," the SGC statement reads. "Rather, we do not think one is appropriate given the present circumstances, in which scandalous allegations have been made publicly against a limited number of parties, without providing credible evidence or based upon any substantive findings by criminal or civil authorities."
Sexual abuse advocates had called for an independent investigation to determine if abuse had been covered up and if abusers were protected by SGC leaders.
Those critical of SGC feel the network may be hiding behind a legal technicality that led to the dismissal of a lawsuit brought against the network, two churches, and 10 church leaders. They believe an independent third-party investigation would expose all the facts.  
While an independent investigation may sound like a "reasonable" request, the Sovereign Grace Leadership Team said, they came to the recent conclusion that such a review would be "inappropriate and impractical."
In the statement, the church network stressed that the leadership team's conclusion not to launch a third-party review was reached through the consultation of the SGC Executive Committee and a wide-range of pastors, attorneys, and Christian leaders.
SGC assured that the decision does not mean that the church network isn't taking the allegations presented seriously or that the network is insensitive to the seriousness of sexual abuse.  
"We want the truth to be known about these allegations, we have spent years investigating them, and we have sought to answer as many questions as possible surrounding these events," the statement reads.
The statement included a link to a lengthy frequently-asked-questions page posted last week.
A lawsuit was brought against the denomination, churches, and pastors in 2013 detailed allegations of sexual abuse that dated back as far back as the 1980s. However, that lawsuit was later tossed out because the statute of limitations had expired.
Among other things, the lawsuit accused the network's founder C.J. Mahaney and other Sovereign Grace leaders of conspiring to "permit sexual deviants to have unfettered access to children for purposes of predation and to obstruct justice by covering up ongoing past predation."
Although at least one youth group volunteer at the Covenant Life Church in Maryland was later convicted of pedophilia and said to have abused victims while a member of the church, SGC maintains that the accusations of a conspiracy to cover up sexual abuse were never supported by judicial or investigative findings.
SGC maintains that a pastor was presented with allegations against Maryland church volunteer Nathaniel Morales in 1992. But the parent who brought the accusation to the church expressed that the family did not want the allegation to be brought to police. When confronted with the claim, Morales denied the charge and left the church and area.
SGC contends that none of the claims in the lawsuit were substantiated and that there is "no reason to believe, based on the biblical and legal standards of evidence, that these accusations are true."
Additionally, SGC denies having a policy asking churches not to report allegations of sexual abuse. Moreover, SGC member churches are independently constituted.
SGC argues that since the allegations impact a small number of churches, the demand to investigate the entire denomination doesn't meet "biblical, or even civil, standards of justice."
Even though it won't launch a third-party investigation, SGC maintains that the accusations have been investigated through a years-long internal probe and law enforcement investigations.
"Beyond the civil lawsuit, SGC has faced online accusations that are broad, generalized, and unsubstantiated," the statement reads. "An investigation of our denomination based on such accusations would remove these issues from biblical—and even secular, civil—standards of justice."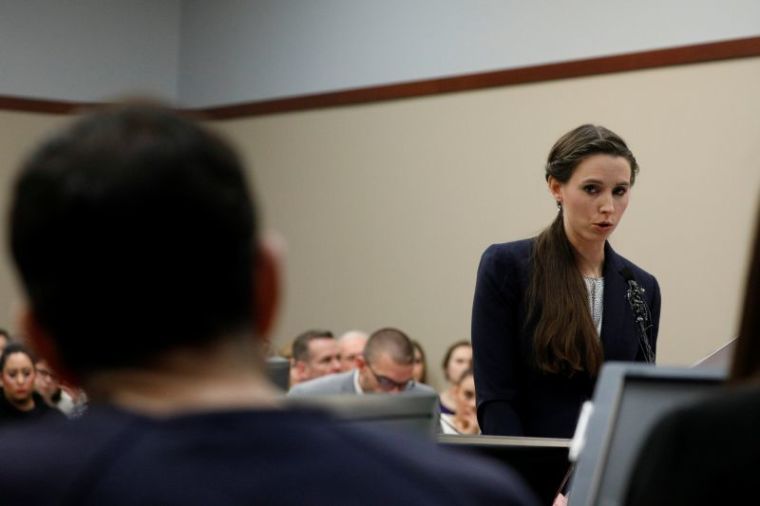 Rachel Denhollander, a former gymnast who accused former USA Gymnastics doctor Larry Nassar of sex abuse and has also accused SGC of covering up sex abuse, responded to the new SGC statement in a blog post.
"Regarding the other objections SGC raises to an independent review, these simply are not valid objections," Denhollander wrote. "Every institution that desires to pursue truth and accountability must sift through these questions, and numerous Christian experts are available to help properly exegete Biblical standards of justice and accountability. An independent review by a qualified firm requires higher, not lower, standards than the less-defined and basic standards set out in Scripture."
Denhollander claims to have laid out a framework to SGC leaders for how to go about doing an independent review.
"These suggestions were in light of all these supposed roadblocks and did not violate SGC's ecclesiology," Denhollander contended. "I also made it clear I was not suggesting an automatic review of every church. In addition to providing multiple alternatives and structures for an examination, I offered to help identify multiple independent firms capable of carrying out such an examination, and offered to help with fundraising and financing to not place an undue financial burden on SGC."
Denhollander previously suggested an organization like GRACE, an organization founded by Boz Tchividjian that works with churches in response to allegations of sexual abuse.
Denhollander vowed that if an investigation were to demonstrate that any of the concerns she has raised are false, she would publicly state such a finding.
"None of us should fear the truth or accountability," she stated. "All of us should desire it."