State Dept. Again Refuses to Highlight Pakistan's Religious Freedom Abuses Despite USCIRF Recommendation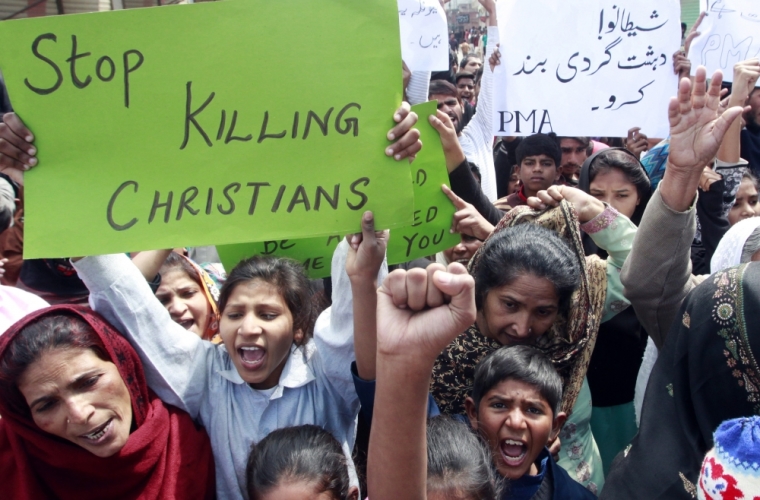 The United States government has again refused to designate Pakistan as a "country of particular concern" for the 14th year in a row despite the fact that religious persecution in the country is reaching ever higher levels.
State Department spokesman John Kirby announced last Friday that Tajikistan has been added to the United States' list of "countries of particular concern," a list created under the 1998 International Religious Freedom Act (IRFA). Tajikistan joins nations like Saudi Arabia, North Korea, China, Eritrea, Iran, Sudan and Uzbekistan as some of the worst religious freedom violators in the world.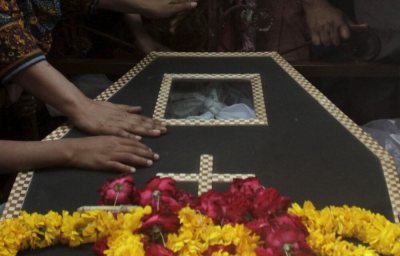 Kirby gave little explanation as to why those countries made the list and others did not. However, the fact that Pakistan was left off the list ignores the recommendation from the U.S. Commission on International Religious Freedom, which is a government commission created by the IRFA. USCIRF has called on the U.S. government to label Pakistan as a country of particular concern every year since 2002.
Earlier this year, Open Doors USA released its 2016 World Watch List of countries where Christians are the most persecuted. Pakistan was ranked as the sixth worst country in the world for Christian persecution.
As Pakistan's blasphemy and apostasy laws are often used by Muslims as justification to attack, kill or imprison Christians and other religious minorities, Open Doors states that the country rose to its "highest levels of persecution" in its latest reporting period.
As Open Doors found that at least 7,000 Christians were killed for their faith across the globe from Nov. 1, 2014 to Oct. 31, 2015, an Open Doors fact sheet states that Pakistan and Nigeria are the two countries where the "most intensive violence against Christians took place."
"There is no doubt that Pakistan is a systematic ongoing egregious violator of human rights," USCIRF Chairman Robert George told The Christian Post on Tuesday. "Look at some of the terrible things that have gone on and that go on year in and year out in Pakistan — either with the government's complicity or the government turning a blind eye as thugs and mobs and terrorist groups violate the religious freedom of vulnerable minorities."
"Of all the countries that we have recommended that have so far not been designated as CPC's, I, myself, put Pakistan at the very top of the list," George added. "If the State Department said, 'We will give you one, which one do you want?' I would have to say it would be Pakistan."
A recently released study sponsored by USCIRF and conducted by the Pakistan-based NGO Peace and Education Foundation found that the the Pakistani education system seems to be teaching kids early on that religious minorities are second-class citizens.
The study reveals at least 70 instances where textbooks used in Pakistani public schools paint Christians, Hindus, Ahmadi Muslims and other religious minorities as being "untrustworthy, religiously inferior, and ideologically scheming."
"The major findings of this report are that the content of Pakistani public school textbooks related to non-Islamic faiths and non-Muslims continue to teach bias, distrust, and inferiority," the USCIRF report states. "These perceptions predispose students early on that the non-Muslim population of Pakistan are outsiders and unpatriotic."
Pakistan is not the only country that USCIRF recommended to be designated as a country of particular concern that the State Department omitted. Along with Tajikistan, USCIRF also called on the U.S. to label Nigeria, Iraq, Syria, Vietnam, Egypt and Central African Republic as countries of particular concern.