'Steven Universe' Season 5: Creator Keeps Word to 'Write Us Into a Serious Corner' as a New Steven Is Born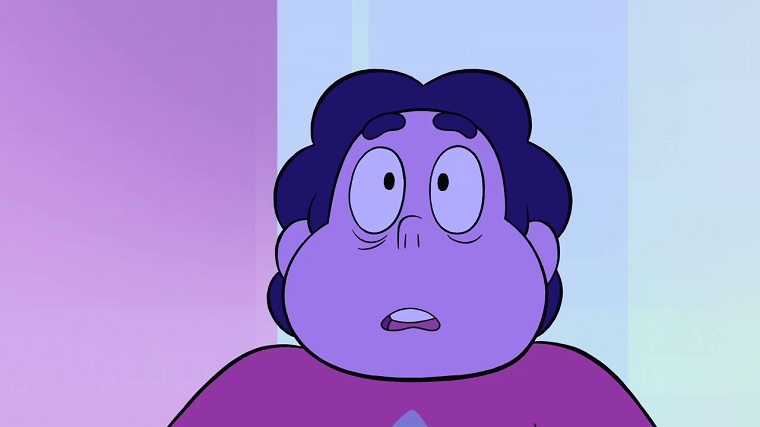 "Steven Universe" season 5 is currently on a break after four episodes. The turn of events has unquestionably put fans at the edge of their seats due to some shocking revelations.
Steven appears to have developed new powers in the installment, "Lars' Head," which saw Lars brought back to life after meeting his demise in the previous episode. All this after mysterious circumstances surrounding Pink Diamond's death come to light.
When "Steven Universe" season 5 returns to the small screen, there will no doubt be big revelations involving these mysteries. So far, the season is shaping up to be quite the ride.
This is exactly what creator Rebecca Sugar wants this season to be. In an interview with Newsarama last year, she revealed that she has "big plans" for "Steven Universe" season 5, which is being rumored to be the show's last.
"Endgame or not I'm shooting for the moon, I'm going to write us into a serious corner," she said, indicating that they will be challenging themselves further in the new season.
She teased in a recent interview with Rolling Stone that "Steven Universe" season 5 will turn into some sort of a "murder mystery" as the show works its way to uncovering the person responsible for Pink Diamond's death. "And it's not over," Sugar went on to say.
There are a lot of speculations and theories surrounding this. Some say it is Yellow Diamond all along while others believe that Rose Quartz may have been the perpetrator.
With regard to Steven developing new powers, it has always been teased that "Steven Universe" season 5 will pave the way for the character to grow as a leader.
With an evolved Steven, fans will definitely be blown away to learn what he can do now and it will also provide more storytelling opportunities including bigger and more challenging hurdles.
A return date for "Steven Universe" has not been revealed yet.