Supreme Court Gives Abortion Industry 'A Free Pass' on Women's Health and Safety, Pro-Lifers Say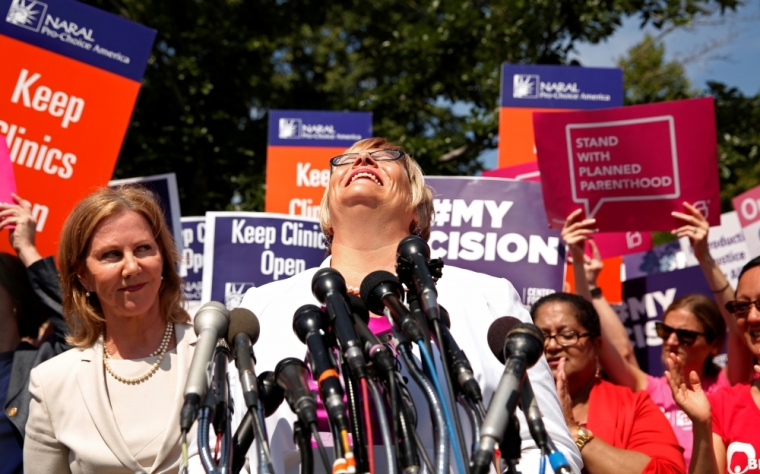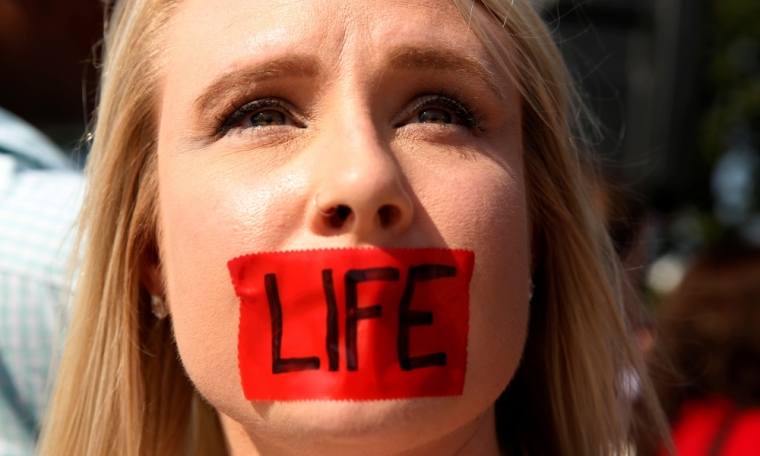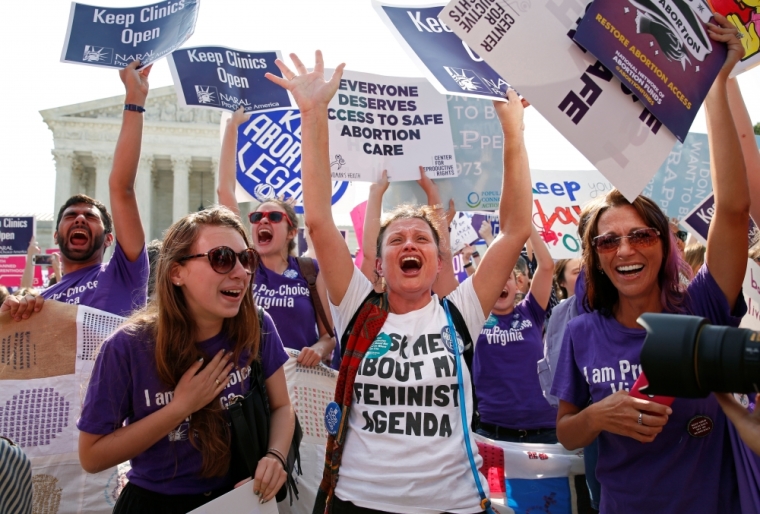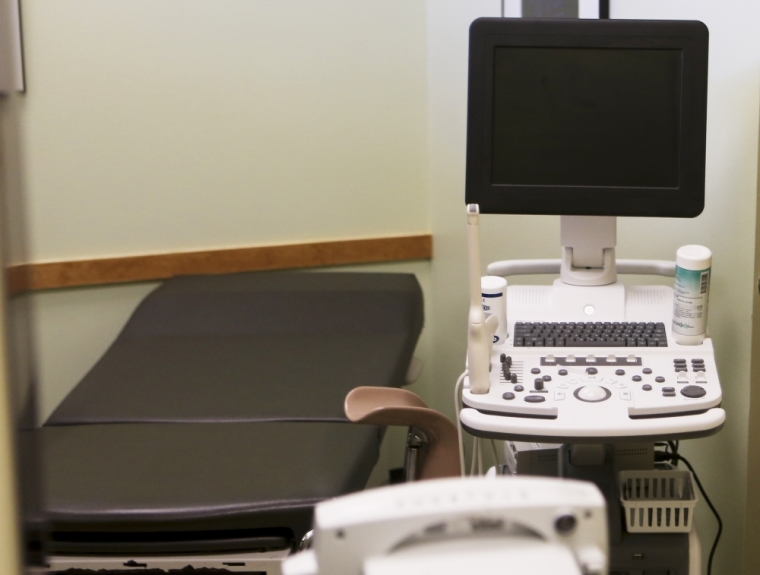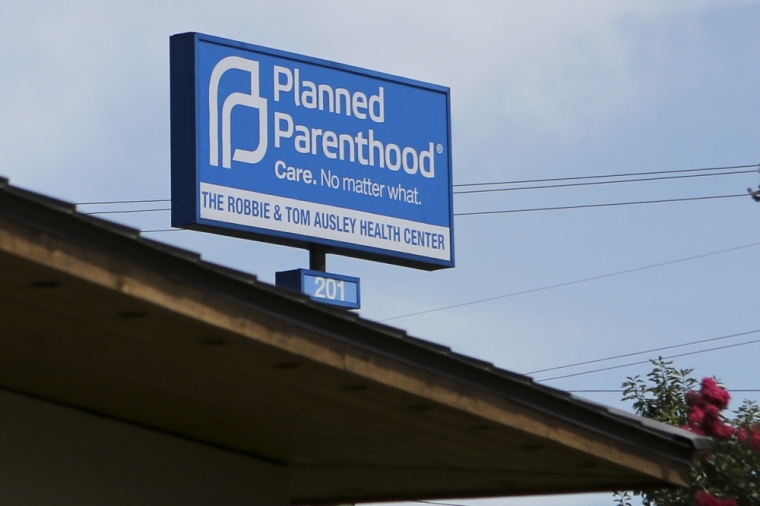 View Photos
Monday's Supreme Court decision striking down a Texas law that requires abortion clinics to have sterilized surgical facilities and abortionists to have admitting privileges at nearby hospitals is a sign that the abortion industry is getting a "free pass" on critical medical safety standards, prominent pro-life activists are saying.
In Whole Woman's Health v. Hellerstedt, the U.S. Supreme Court voted 5-3 to strike down two key components of Texas' House Bill 2. The high court ruled that the law's requirement that abortionists have admitting privileges to nearby hospitals and abortion clinics be regulated as surgical centers was a violation of the U.S. Constitution.
"It sets a national precedent because it is a 5-3 decision," Joe Pojman, executive director of Texas Alliance for Life, told The Christian Post on Monday. "We think what it means is that states are not able to pass reasonable safety standards to regulate abortion facilities, to bring them up to the same standards of care that patients enjoy for similar procedures other than abortion."
As a result of the ruling, Pojman says that states will not only be prohibited from forcing abortion providers to have admitting privileges at hospitals in case women have serious complications with the abortion procedures, but states are also barred from forcing standalone abortion clinics to have sterile operating rooms.
"We have looked at the inspection records of many of these abortion facilities that were performed by our state agency, the Department of State Health Services. In particular, the lead plaintiff, Whole Woman's Health, has many serious problems at its abortion facilities," Pojman explained. "It is very evident that their staff, frequently, is not properly trained to even sterilize the surgical instruments that are used from woman to woman at abortion facilities and that is a very frightening thought to us. So, the state of Texas can not even require that adequate sterile operating rooms be required."
As with many other recent Supreme Court decisions, Justice Anthony Kennedy was the swing vote, as he sided with the liberal Justices Sonia Sotomayor, Elena Kagan, and Ruth Bader Ginsburg in the majority opinion. Pojman doesn't believe that the justices read a number of briefs that were submitted to the court with testimony from medical experts.
"The Supreme Court is making it very clear that abortion providers get a pass, a free ride and are not required to provide the same level of care for women seeking abortions as are required virtually every other comparable medical procedure in Texas," Pojman continued. "It is inconsistent and it is unjust and is certainly not required by the United States Constitution."
In a statement shared with CP, Family Research Council president Tony Perkins also stressed that the Supreme Court seems to be giving the abortion industry a "free pass."