Supreme Court Sends Case Against Christian Florist Who Refused to Work Gay Wedding Back to Lower Court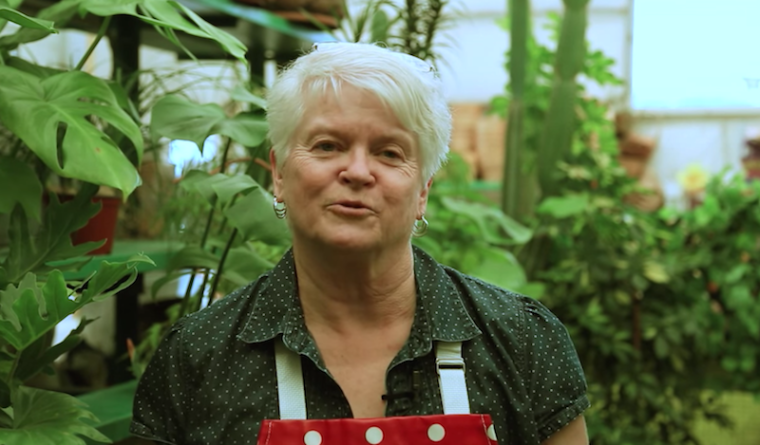 The U.S. Supreme Court has vacated a ruling from Washington state's highest court against a Christian florist who was punished for refusing to provide services for a same-sex wedding.
In an order released Monday, the high court vacated a 2017 ruling in Arlene's Flowers, Inc. v. Washington et al and sent the case back to the state Supreme Court for further consideration.
In their order, the Supreme Court cited Masterpiece Cakeshop v. Colorado Civil Rights Commission, in which the Justices ruled 7-2 that baker Jack Phillips was mistreated by the commission when they decided to punish him for refusing to design a cake for a same-sex wedding in 2012, when same-sex marriage wasn't legal in that state.
"When the Colorado Civil Rights Commission considered this case, it did not do so with the religious neutrality that the Constitution requires," read the majority opinion in Masterpiece Cakeshop.
"Given all these considerations, it is proper to hold that whatever the outcome of some future controversy involving facts similar to these, the commission's actions here violated the Free Exercise Clause; and its order must be set aside."
In December 2012, Rob Ingersoll and Curt Freed became engaged to be married soon after Washington state legalized same-sex marriage.
In March 2013, Ingersoll asked Stutzman to provide flowers for the wedding ceremony, having done business with her in the past. Stutzman declined due to her religious beliefs.
Later that year, with the backing of the American Civil Liberties Union, the same-sex couple filed a lawsuit against Stutzman and her business, Arlene's Flowers.
The Benton County Superior Court ruled in favor of the couple in 2015, fining the florist $1,001 and holding her responsible for paying the thousands of dollars in legal fees incurred by Ingersoll and Freed.
In February 2017, the state Supreme Court ruled against Stutzman, arguing that she violated the Washington State Law Against Discrimination when she declined to make floral arrangements for a same-sex wedding.
"Discrimination based on same-sex marriage constitutes discrimination on the basis of sexual orientation," wrote Associate Justice Sheryl Gordon McCloud for the majority.
"We therefore hold that the conduct for which Stutzman was cited and fined in this case — refusing her commercially marketed wedding floral services to Ingersoll and Freed because theirs would be a same-sex wedding constitutes sexual orientation discrimination under the WLAD."
The Alliance Defending Freedom, which represented Stutzman, filed an appeal with the U.S. Supreme Court, calling it the florist's "last stand."
"For more than four years, Barronelle has endured the litigation in this case with unwavering grace, humility, and faith — even as she faces losing everything she owns," the ADF said last year.
"Now she will take her last stand before the U.S. Supreme Court, asking it to preserve her religious freedom and her right not to be forced to speak a message about marriage that violates her beliefs."