Sweden to Offer ISIS Defectors Housing Grants, Driving Licenses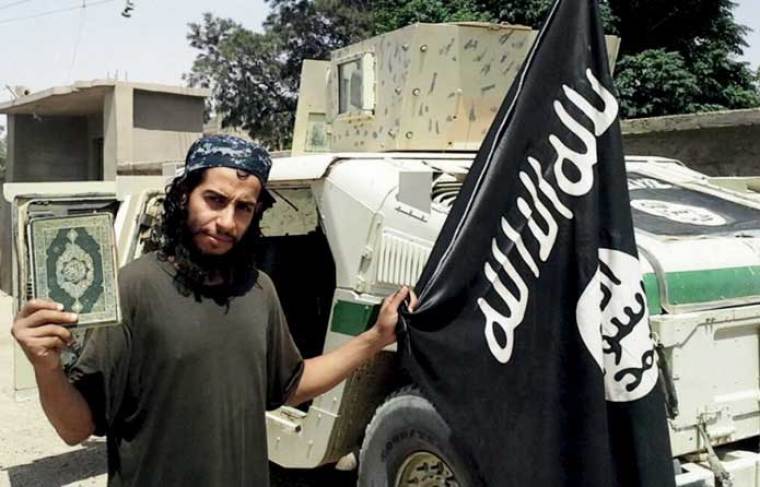 A county administration in south Sweden is considering giving state-financed driving licenses and housing grants to those Swedish Islamic State fighters who have returned to the country after fighting for the terror group in Iraq and Syria, saying it would help them reintegrate into society.
Around 140 Swedish nationals have been identified as having returned to their home country after fighting for Islamic State, an al Qaeda offshoot also known as ISIS, ISIL or Daesh, according to the U.K.'s Daily Express newspaper.
The returnees are from various counties and many of these counties have debated giving incentives to them for their reintegration, but Lund County wants to implement the idea.
"When the subject first came up, we thought 'Oh God, how should we handle this?'" Lund County's municipal co-ordinator against violent extremism, Anna Sjostrand, was quoted as saying. "But we pretty quickly realized that we should deal with [people defecting from ISIS] in the same way [we deal with people defecting from criminal gangs]."
It is estimated that between 27,000 and 31,000 foreign fighters have travelled to Iraq and Syria since fighting broke out in 2011, according to The Telegraph, which used a report by the Soufan Group to also says that an estimated 20 to 30 percent of them have travelled home.
Roughly 6,000 fighters are from Europe, mostly France, Germany and the U.K.
"It's a straight social, economic and material question," Christoffer Carlsson, Sweden's national coordinator against violent extremism, was quoted as saying. "You need to be able to reintegrate into the job market, you may need to have a driving license, debt settlement and a roof over your head."
Carlsson added, "When people leave, they want to leave for something else, and if they don't have resources it might be difficult to do it."
ISIS wants to establish a caliphate in the Levant region and beyond. However, according to defense analysts at IHS Defense and Security Group, the area under ISIS control in Iraq and Syria has shrunk by 28 percent since its peak in January 2015 due to attacks on the group by counter insurgents and air strikes.
In the first nine months of this year, the terror group's control fell from 30,115 square miles to 25,290 square miles.
However, the Sunni group still has 18,000 to 22,000 fighters despite some 13,000 airstrikes by the international coalition, CIA director John Brennan said recently.
The terror group uses brutal methods to torture and punish those who it considers to be its enemies, including Muslims who do not believe in its version of Islam. Christians and other minorities are among its main targets.