Taliban deal, judicial confirmations, lampooning Democrats: 8 takeaways from Trump's CPAC speech
218 judges confirmed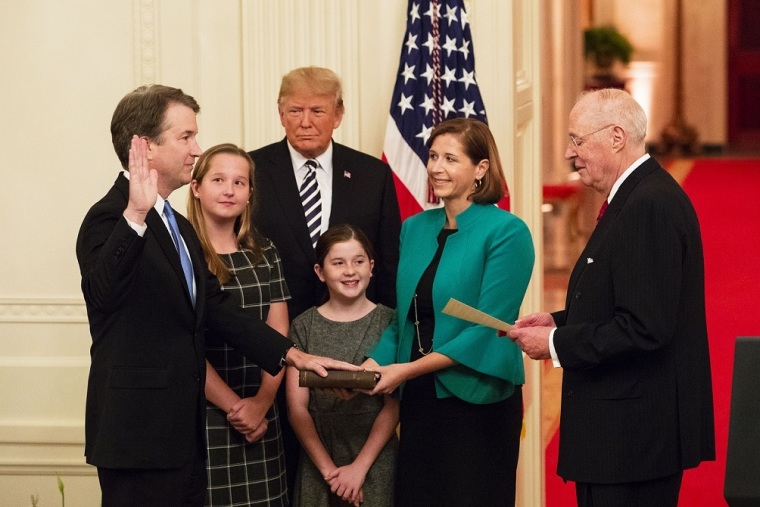 Trump boasted of having had 218 judges that he appointed being confirmed, including U.S. Supreme Court Justices Brett Kavanaugh and Neil Gorsuch.
"No administration has ever done what we've done in the first three years. Nobody. With tax cuts, Supreme Court judges, 218 judges. We're up to 218, including D.C.," said Trump.
"Together we're defeating the radical socialist Democrats, the fake news media, the crooked politicians, and the hate-filled left-wing mob."
Last year, Fox News described Trump as having a "transformative impact on the federal judiciary" due to the large number of appointees who have been confirmed at various levels of the Judicial Branch.