Taliban deal, judicial confirmations, lampooning Democrats: 8 takeaways from Trump's CPAC speech
Coronavirus update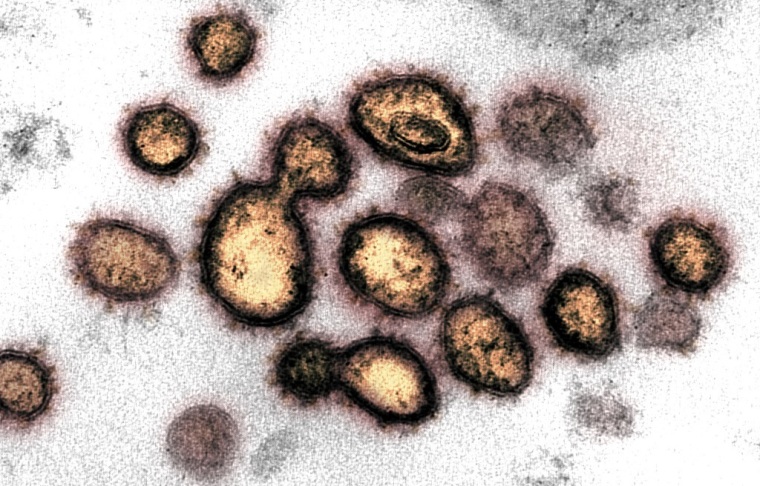 During his remarks, Trump gave an update on what his administration was doing to combat the spread of the coronavirus.
Trump said that his administration "has taken the most aggressive action in modern history to control our borders and protect Americans from the coronavirus."
"In the early stages of the foreign outbreak, I ordered sweeping travel restrictions to prevent uncontrolled spread of this disease. I took a lot of heart, because I did it very early," he explained.
"Nothing will deter us from protecting the well-being of the American people. My job is to protect Americans and also, very crucially, in this case, to protect Americans' health."
Trump noted that his administration "announced new measures to protect Americans to the fullest extent possible," which included more travel restrictions in response to the growth of coronavirus cases in Iran.