Tamera Mowry-Housely Breaks Down Describing Racist Encounters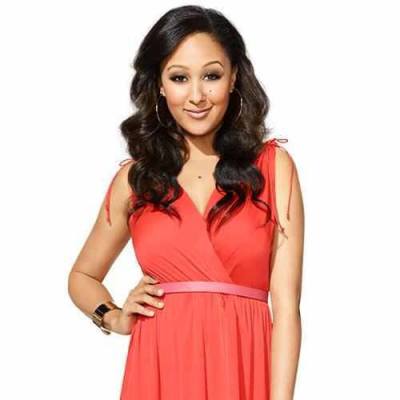 Tamera Mowry-Housely and Tia Mowry-Hardrict, Christian actresses and twin sisters, recently appeared on OWN Network's "Where Are They Now" where the former became emotional when speaking about the racism that she has encountered.
Mowry-Housely married her husband and Fox News correspondent Adam Housley in 2011. While Mowry Housely is bi-racial, her husband is a white man and the actress turned talk show host of "The Real" revealed that she has encountered some heinous comments because of the union.
"I've never experienced so much hate ever in my life. I get called, 'White man's (expletive),' the new one, 'Back in the day, you cost $300 but now you're giving it to 'em for free,'" Mowry-Housely said on the OWN program in between tears. "Stuff that, me as a person, could never even fathom. I can't even think of these words."
Since the Mowry twins were born to a black woman and white man, they have not viewed color as an issue when it comes to dating. However, Mowry-Hardrict married a black actor named Cory Hardrict while Mowry-Housely's decision has left people stereotyping her in an unflattering way.
"I grew up seeing a family. I didn't grow up seeing, 'ooh a blank with a white person!' So it's very shocking to go through this,"she said on the program. "This was the big one. They say, 'Oh Tia's a true black woman because she married a black man.' Oh? I'm lesser of a black person because I married white?"
Mowry-Housely stood up for husband and one-year-old son on the show.
"I love my husband so much. I love my family," she said on the OWN show. "I love our dynamic. I'm proud to be in the relationship I am in because it's based on love. Pure love."
To celebrate Valentine's Day last year, Mowry-Housely shared a letter dedicated to her husband who helped her prioritize God in her life. She said her husband's faith in God taught her to prioritize her creator to be first in her life.
"Your faith in God, in family and in life never cease to amaze me," Tamera revealed on her personal website. "You've taught me to set my priorities straight 1) God 2) Family 3) Work."