Tamera Mowry-Housley Pregnant With Baby No. 2; 'The Real' Star Testifies Often About Faith in God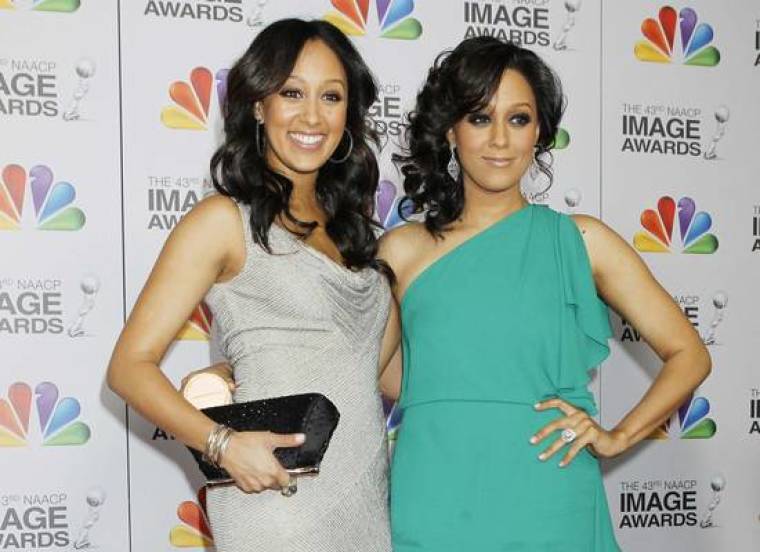 Actress and TV host Tamera Mowry-Housley announced that she is pregnant with her second child with husband Adam Housley.
"We are thrilled to announce we are #ClearblueConfirmed! Can't wait to meet baby #2!" Mowry-Housley wrote on Instagram Sunday night. "Love Clearblue's pregnancy test with Smart Countdown. It helped me get through the wait to get my result by counting down with me. #spon," she added.
Mowry-Housley married husband Adam in 2011 and welcomed son Aden in 2012. The former "Sister, Sister" star and her Fox News correspondent husband have been very vocal about their faith and their priorities in life. Mowry-Housley has testified to the power of God and the goodness she has experienced as a result of her faith in the past.
"To have the gift of life is a blessing," she wrote on the website shared with twin sister Tia after witnessing a car accident in 2013. "Many die daily and if you are alive right now, then you have been given that gift. It's important we live it to the fullest and not get stuck or preoccupied with the worries, fears or pain. Instead, all we can do is trust in God and live every day He's given us to the very fullest."
And the couple has shared their love for one another and God with fans and followers as well.
"Your faith in God, in family and in life never cease to amaze me," Mowry-Housley wrote in a Valetine's letter to her husband. "You've taught me to set my priorities straight 1) God 2) Family 3) Work."
Mowry-Housley grew up on TV, starring in the family comedy entitled "Sister, Sister," with her twin sister Tia and sometimes little brother Tahj. The two have collaborated together on projects ever since and have even shared life experiences together. However, Mowry-Housley has insisted that should Tia announce her own pregnancy, it would be purely coincidental.
"If we end up pregnant at the same time, we didn't plan it!" she previously told People magazine.