Tamera Mowry-Housley Says She Would Offer Prayer to Matt Lauer Amid Sexual Assault Allegations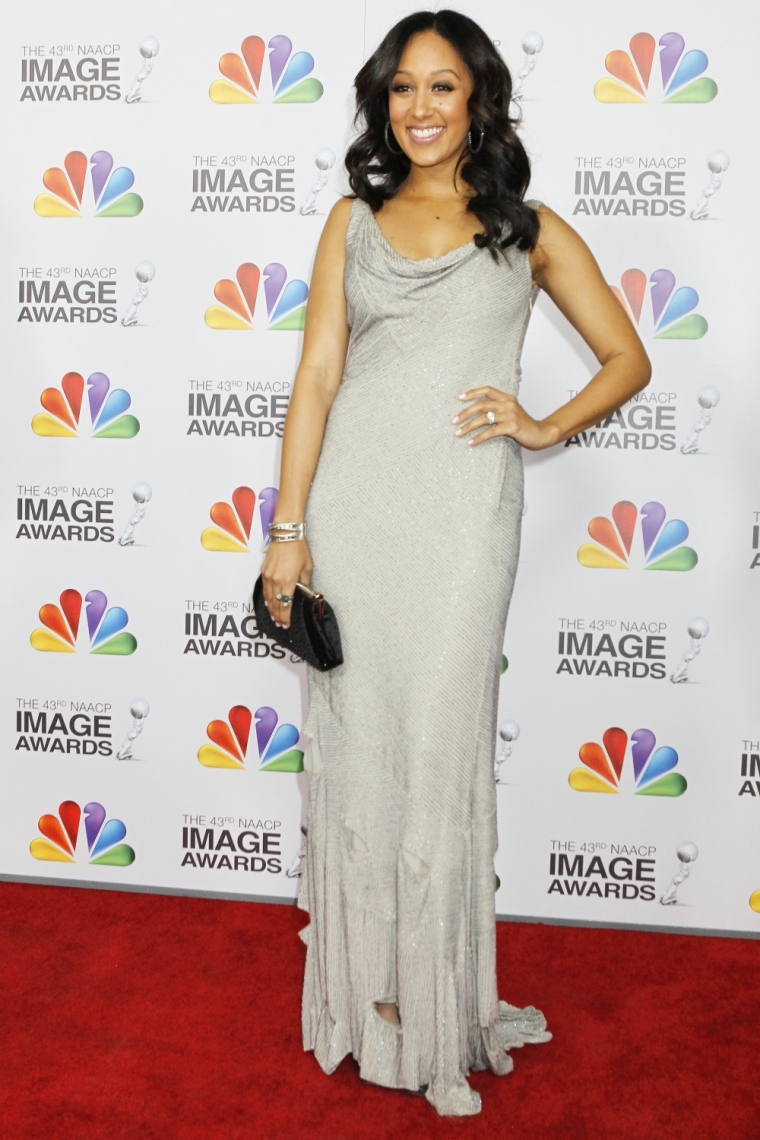 Tamera Mowry-Housley shared her thoughts about former NBC "Today" show host Matt Lauer who was fired this week amid claims that he has sexually assaulted women at work, and said if she were close to him she would offer prayer.
In the "girl chat" segment of the daytime talk show "The Real" where she serves as a co-host, Mowry-Housley spoke about the power of prayer when facing difficult circumstances, such this week's revelations about Lauer's alleged assaults of the young women he worked with at the "Today" show.
"In these type of instances for me, of course, you don't want to drop them but I would first pray because that's what I normally would do. Just help them through it with prayer," she said in regard to Lauer. "And then maybe support them in the way of trying to get them the best help that they need. And hopefully they will accept that help."
She added, "the first step of change is acknowledging that you need to change in the first place."
On Wednesday, Lauer's "Today" show co-host Kathie Lee Gifford also offered some spiritual insight about the matter. Gifford said she believes God can heal the situation.
"I send out my love right now to the person, whoever it is, that came forward. May God heal that person. I send it to Matt, and his children and his wife — may God bless that family and heal," she said on the show this week. "I'm sorry, Hoda, but in my long life, the only thing I've ever been sure of is that only God can heal it. And there's no bad time to reach out for His help."
Gifford also reminded the world that everybody has sinned and asked people not to taunt Lauer at this time.
"No person is perfect in this world. ... We've all sinned and fallen short of the glory of God, is what Scripture says," she said. "And what we need now is forgiveness, and we need mercy for one another. We don't need taunts and we don't need ugliness. We have enough of that in the world."
"Sometimes you may think you know everything about somebody but you actually don't. sometimes people's pubic personas of themselves are completely different than their personal persona," she added.