TD Jakes' Megachurch Teams Up With ChristianMingle to Help Singles Find Love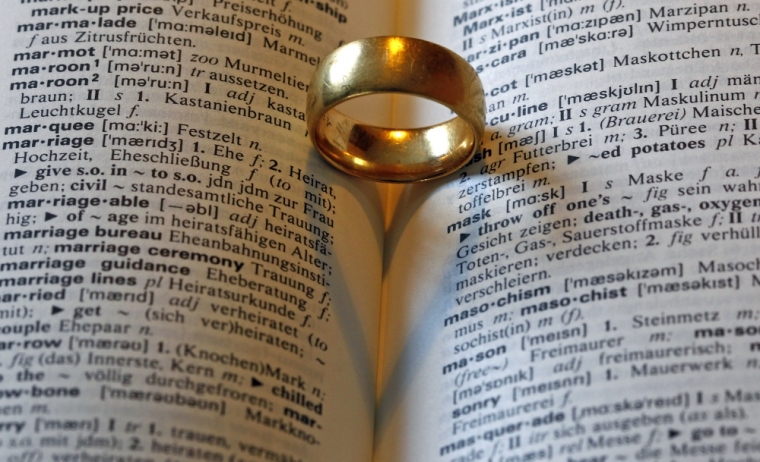 Some say that church is a good place to find a spouse, and thanks to a recent partnership between a megachurch and a well-known Christian dating website, that notion might increase in its appeal.
The new initiative, launched in late February, allows congregants of Dallas-based megachurch The Potter's House, the church of popular preacher Bishop T.D. Jakes, to connect with one another on dating website ChristianMingle using dedicated search capabilities, discounted membership fees and personalized offerings exclusive to members of the megachurch.
ChristianMingle provides partner churches with a virtual community where parishioners can connect with other members of their church as well as with the general ChristianMingle community of users. Member profile badges will identify a member's church affiliation and enable them to search for others in or outside their church. Members will also have access to the site's relationship experts.
Potter's House Pastor Bonne Moon thinks the new partnership might facilitate a few love connections. "This one-of-a-kind singles program from ChristianMingle will expand the opportunity for our singles to build a strong sense of 'like-minded' community with others, and may even spark some love matches!"
The new initiative might also make it easier for singles across the megachurch's four campuses to get better acquainted with each other.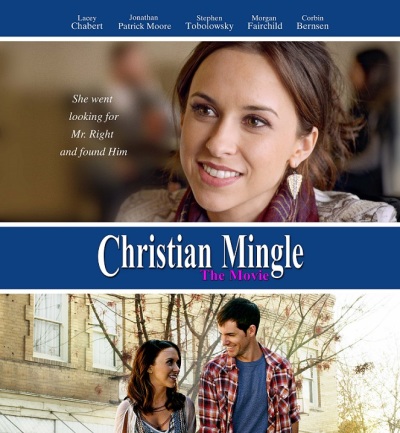 Spark Networks CEO Michael Egan expressed his excitement about the new partnership with Jakes' church. "Having worked with numerous church leaders across the country to shape this unique initiative, we're excited that we continue to expand our ability to help single Christians meet others that share their faith while also strengthening their ties to their church."
With more than 15 million registered users, ChristianMingle claims to "manually review" each profile and photo to ensure "quality Christian singles for the best relationships," according to its website.
Bishop T.D. Jakes, who has been married to wife, Serita, for nearly 30 years, recently dispensed some relationship advice of his own — useful information that could benefit the more than 17,000 who attend his megachurch weekly, especially those who use the services of ChristianMingle in hopes of finding a spouse.
"Marriage requires work and expecting the unexpected," Jakes said, according to a previous report by The Christian Post. "Don't let other people design a marriage you can't live with. Keep other people out your business. Every marriage is different."
Dallas-based Potter's House was ranked No. 20 among the 100 Largest Churches in America in 2013, according to Outreach magazine. The megachurch has four campuses, three of which are located in Texas — Dallas (its main campus), Forth Worth, and Frisco — and one in Denver, Colorado.
ChristianMingle is part of Spark Networks which owns special-interest online dating sites, such as JDate.com, BlackSingles.com, LDSMingle.com, and CatholicMingle.com.