'Teen Mom 2's Controversial Star Jenelle Evans Going to be Replaced By Mackenzie McKee?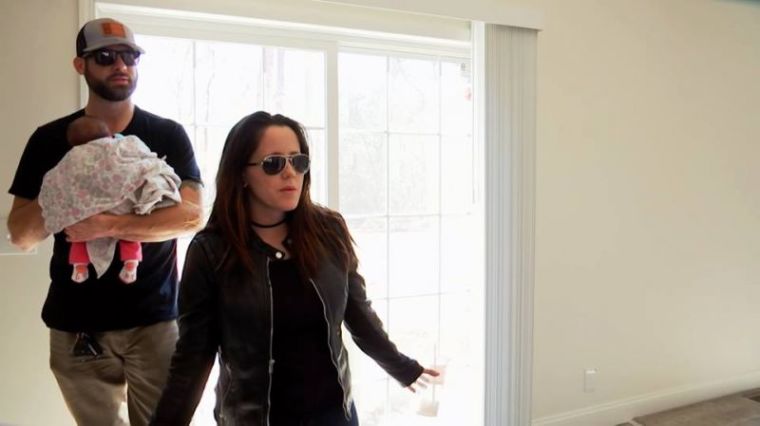 In the aftermath of David Eason's firing from the set of "Teen Mom 2," wife Jenelle Evans seems to be on the verge of ending her own contract with MTV. Recent reports have revealed that if she were to quit or be fired, she would be replaced by "Teen Mom 3" star Mackenzie McKee, who might be able to bring something new to the show.
"Mackenzie is filming a short special right now," an insider told Radar Online. "MTV has wanted to continue with her story for a while. They want to bring her back."
Another source close to the matter further revealed that the rumored short special that McKee is shooting right now is a test to see if she can be brought to the set of "Teen Mom 2." As such, the timing of it and the release could mean that there is a big chance that Evans will be fired or that she will quit. The rumors come a few days after Eason released a homophobic and transphobic comment that propelled MTV to establish that his comments do not reflect the network's principles and that as a result, their contract with Eason has promptly ended.
While there is no news yet on the future of Evans on the set of "Teen Mom 2," fans are focusing on the fact that McKee might be able to bring something new to the show. Further reports reveal that the one difference that she has over the rest of the cast of "Teen Mom 2" is that the father of her baby is still with her, and they recently got married. Furthermore, McKee and her husband are now caring for two children.
Evans, McKee, and MTV have yet to release an official statement on the matter, but more information is expected to be revealed in the coming weeks. As such, fans are advised to stay tuned for more updates on "Teen Mom 2."