Tennessee Megachurch Pastor Undergoes Brain Surgery; Church Takes to Social Media for Prayers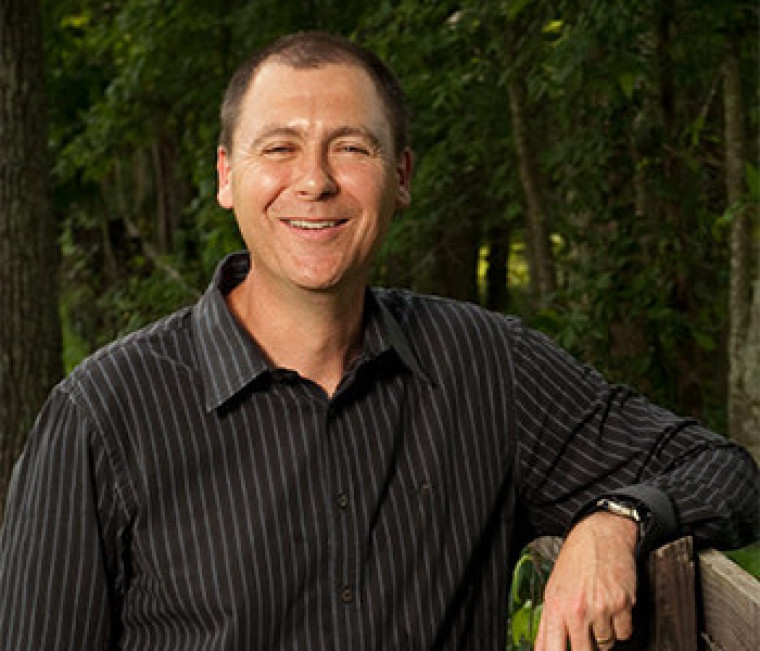 David Landrith, pastor of the Tennessee-based Long Hollow Baptist Church, underwent surgery Friday morning due to colorectal melanoma, an aggressive form of cancer that has spread to his brain.
Executive pastor Lance Taylor updated the church's blog moments after the surgery noting that Landrith's procedure had gone well.
"Good report on Pastor David. Today's surgery was successful and he's resting comfortably in recovery. So thankful for all the good medical care. Pray for a speedy and uneventful recovery … ," said Taylor.
Prior to the pastor's surgery, some of his 9,000 church members took to social media to ask for prayers as the procedure was to take a few hours.
"I will never forget David Landrith preaching on Psalm 90:12 after he found out he was in a battle with cancer," wrote Long Hollow member Gretchen Saffles on her Instagram account. "In every way, his life has pointed to Jesus throughout this battle! This morning he is having brain surgery, and I am praying the promise of verse 14 over David and the Landrith family!"
Taylor had notified the congregation through a statement that Landrith's recovery was going to be lengthy and also informed them on how Landrith began to get frail days before surgery.
"As you recall, last week he informed us that his cancer had spread to his brain. It appears that two of those spots have a slight bleed. The spots are located in an area of the brain that affects his equilibrium," said Taylor in an update posted on September 17.
Landrith also updated the church before that on September 10 through the church's website, noting that he was optimistic about God being in control of his healing.
He said that doctors had found three lesions in his brain but was "feeling good" despite his medication not being as effective as he hoped.
"God is still in control, He is still good, He still has a plan – and until He says so, the final chapter hasn't been written! … I'm very aware I'm not the only one facing a challenge in our church. I encourage you to do what Long Hollow is so good at – reach out to those in our congregation who need prayer and encouragement," said Landrith.
As news about his health spread during the last few days, leaders from the Christian community began to publicly express their prayers.
"Gathered w/ @goGraceChurch student leaders & parents to pray for @davidlandrith tonight. Pls join us," tweeted Ed Stetzer.
Pastor David Platt also tweeted a link to Taylor's update in support of Landrith as well as hundreds more.
Landrith was diagnosed in March and had continued to lead his megachurch while undergoing treatment for the disease. At the time of his diagnosis, he was told that in most cases people with his condition live up to 20 months but some have lived as long as five years.
To keep up with Landrith's progress, visit Long Hollow.