Major Terror Attack Prevented in Germany, Forces Stadium Evacuation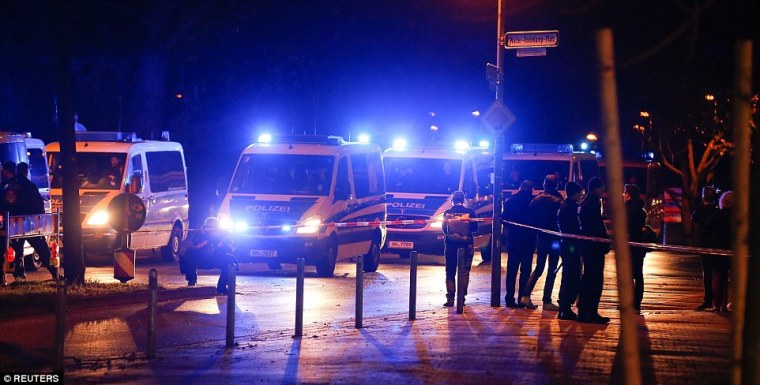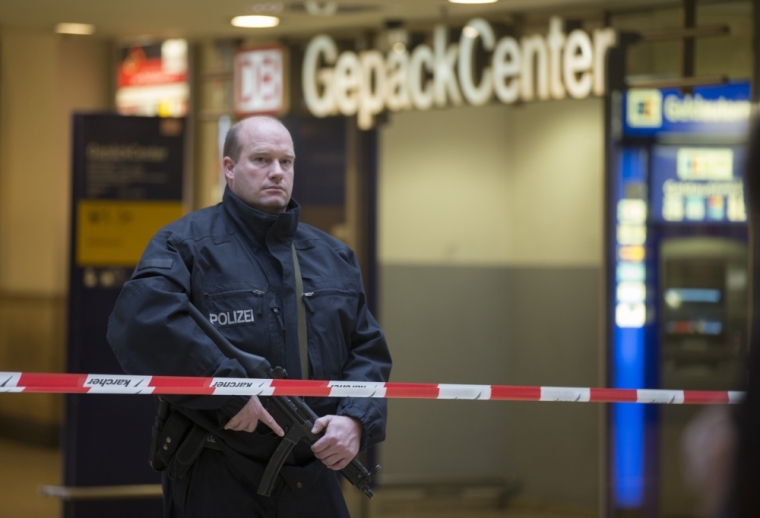 View Photos
German authorities have said that they received information about a planned explosion at a soccer stadium in Hanover, which forced the evacuation of fans and canceled the Germany-Netherlands friendly match Tuesday night.
Chief Volker Kluwe shared with public broadcaster NDR that authorities "had concrete intelligence that someone wanted to set off an explosive device inside the stadium."
Kluwe said: "We do take this intelligence seriously. That is why we proceeded with this protocol. We did not take this decision lightly, but it was in accordance with the seriousness of the intelligence."
"Because of the events in Paris, we were particularly sensitive and prepared for everything," he added. "We have prepared for this kind of scenario. ... We will have a heavy presence throughout the night and ensure the safety around the city."
BBC News reported that German Chancellor Angela Merkel, along with members of her cabinet, had been scheduled to attend the event, held at the 49,000-capacity HDI Arena. They had not yet arrived when the match was canceled, however.
Anti-terror raids are sweeping across Europe following a major terror attack in Paris on Friday, where at least eight gunmen and suicide bombers killed 129 people in a number of locations across the French capital.
French President Francois Hollande was himself evacuated from a soccer stadium on Friday where France-Germany were playing in a friendly, after explosions were heard outside the grounds.
With the Islamic State terror group claiming responsibility and warning of further attacks, security measures have been tightened across the continent.
CNN reported that French intelligence agents may have alerted German federal police about the bomb threat on Tuesday night pointing to an "Iraqi sleeper cell" that had planned to carry out the attack.
Reinhard Rauball, the interim president of the German Soccer Association, explained: "The decision when you call off such a match is a very difficult one. We all know what this match meant after Paris."
The Daily Mail noted that most fans were gathering outside the stadium when they were told to leave calmly.
"The visitors (spectators), who were already in the stadium at that time, were asked to leave the stadium without panicking," police said in a statement.
Lower Saxony Interior Minister Boris Pistorius noted of a rumor that an ambulance was to be used to carry the explosive devices inside the stadium, but said that such reports are yet to be confirmed.
Belgium's planned international friendly game against Spain, scheduled for Tuesday, was also called off due to security fears.
The French national soccer team did participate in a game on Tuesday, however, losing 2-0 to England in a friendly at Wembley Stadium in London. The match displayed solidarity from both sets of fans, who sang "La Marseillaise" together.