Texas Lawmakers Investigate Planned Parenthood, State Attorney General Slams Dehumanizing Language of Abortionists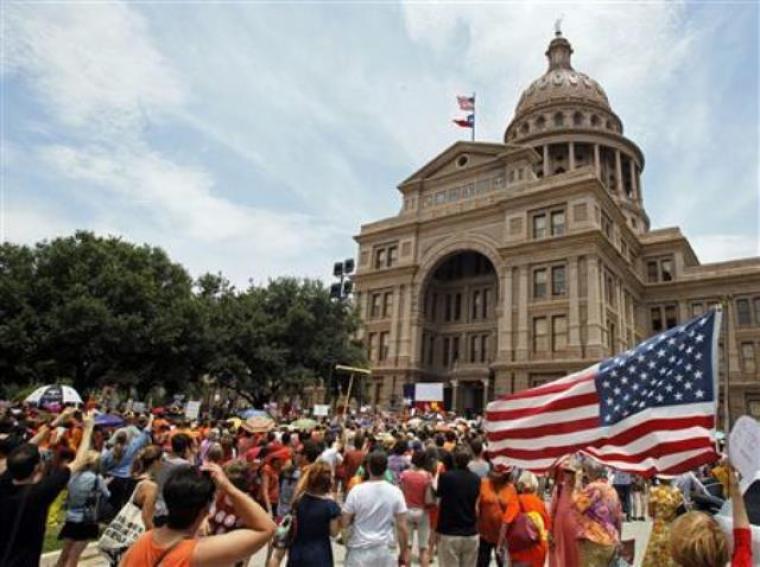 The Texas Attorney General's office has access to unreleased undercover Planned Parenthood videos and the Health and Human Services Committee in the state senate is asking questions about the popular abortion provider's operations.
The Committee, which met Thursday, wants Planned Parenthood representatives and their affiliates to answer questions regarding possible profiting from fetal tissue harvesting in Texas.
The Texas Attorney General's office has confirmed that they have unreleased videos in their possession, but Planned Parenthood is refusing to cooperate with the investigation calling it "political gamesmanship." So instead, Texas Attorney General Ken Paxton used the hearing to raise awareness of the ultimate fate of the remains of those who are aborted.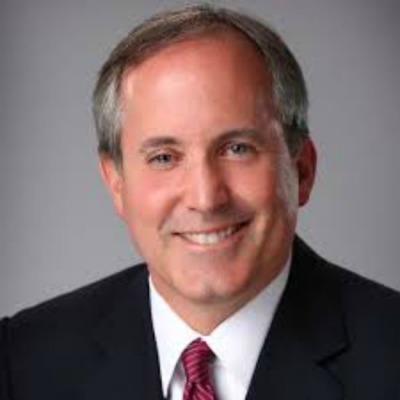 "Even if their body parts are never sold, or never used for research," declared Paxton, "for the babies who are killed in abortion clinics — more than 54,000 last year in Texas and more than 57 million in the United States since 1973 — their fate is a plastic bag in a refrigerator, and anonymous disposal in an incinerator somewhere."
Planned Parenthood claims that no clinics under their control in the state of Texas are currently involved in the harvesting of aborted tissue. Planned Parenthood has admitted that their Gulf Coast Clinic in Houston provided aborted fetal tissue to University of Texas researchers in 2010.
Media outlets reported that Planned Parenthood attorneys submitted written testimony on behalf of officials at Texas clinics. It is currently unclear whether written testimony by Planned Parenthood offered to the committee includes statements saying that no clinic in Texas is involved in the practice of harvesting organs and tissues form aborted babies.
The state's Attorney General Ken Paxton testified Thursday that his office is conducting an investigation.
"Our goal is to find out if anyone, anywhere in Texas, has violated the law, and if so, to seek legal redress," Paxton said.
"Our investigators are working across Texas to gather information and evidence relevant to the case," he added. "Last week, after a meeting at a Houston Planned Parenthood clinic, officials there invited our team to take a look around, including a stop at what they call the 'POC Room.' POC stands for 'Products of Conception.' There, lab technicians receive the remains of aborted children — also known as 'the products' — which are washed, examined, bagged, refrigerated, accumulated and every week taken away by a contractor that burns their bodies as medical waste."
Paxton praised the hearing as "a strong example of our state's leadership working together to ensure the people of Texas are fully aware of what's going on within our state's borders."
"At a minimum, the people involved project a cold, calculating, almost inhuman indifference to the lives they treat as a product they're attempting to sell," he continued. "At worst, they may represent a violation of state and federal laws."
The committee's chair, Senator Charles Schwertner, a medical doctor, noted at the opening of the hearing, "The cavalier attitude portrayed in these videos is clearly alarming and disturbing to a great number of people here in Texas."
The U.S. Health and Human Services Department, unlike the U.S. Congress and U.S. Justice Department, has said it will not investigate the abortion provider and referred any questions at a U.S. Congressional hearing on Tuesday to the Justice Department. Congressional House lawmakers are holding hearings concerning whether to strip Planned Parenthood of federal funding.
HHS Secretary Sylvia Matthews Burwell, who admitted to Congress to not viewing any of the videos, defended the practice of funding Planned Parenthood citing women's health. However, she also admitted that some tax dollars provide for abortions.
U.S. law does not allow for tax-funding of abortions, except for rape, incest and the life of the mother, according to the Hyde Amendment, named after former Illinois Congressman Henry Hyde. Burwell noted during her testimony that the tax dollars that directly pay for abortion are due to the exceptions. Planned Parenthood currently receives over $500 million per year in federal funding.