Thai Surrogacy Clinic Violated Regulations by Selling Child to Pedophile? Investigation Launched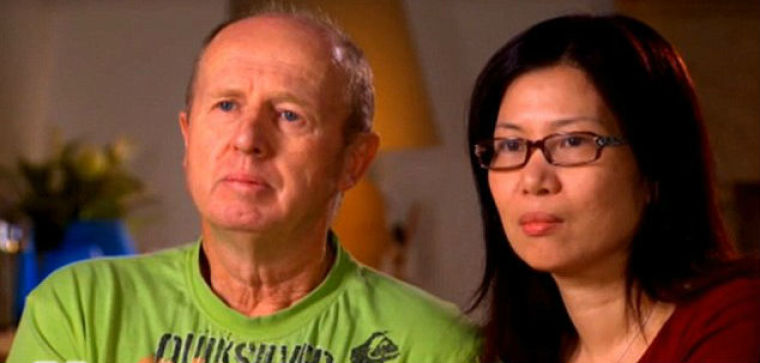 A surrogacy clinic in Thailand is reportedly being investigated after providing services to a convicted pedophile and his wife.
The Bangkok clinic, which has not been named publicly, may have violated Thailand's regulations on surrogacy by providing Commercial services. Commercial surrogacy is said to be against the Medical Council of Thailand's code of conduct and involves the exchange of money.
Earlier this month the Australian couple made global headlines when a surrogate mother accused them of abandoning their critically-ill seven-month-old son Gammy and taking his healthy twin sister. Pattaramon Chanbua, a 21-year-old food vendor in Thailand, recently made the explosive allegations, and as a result of the global coverage, the clinic is now under fire and authorities are set to inspect all surrogacy clinics nationwide.
"We'll check whether they were licensed for surrogacies and whether they were done correctly by doctors," Lieutenant Colonel Chatmongkol Wasinamorn of the police consumer protection division told Reuters. "Representatives from the Medical Council will go with us to check whether those surrogate cases followed the medical code."
There are no laws governing surrogacy in Thailand, and while legislation has been drafted, it is yet to be submitted to parliament.
Under the Medical Council of Thailand's code of conduct, surrogacy is permitted only when blood relatives are involved. The clinic in question is licensed to undertake surrogacies under that regulation. If officials determine any violation of these regulations, executives of the clinic could face up to 12 months in prison and face a 20,000 Thai baht ($623) fine.
On Sunday, David Farnell and his wife Wendy denied Chanbua's abandonment claims in their first TV interview. The couple are parents to a seven-month-old baby girl, who is the twin sister of baby Gammy, the Down syndrome boy suffering from a congenital heart condition and a lung infection.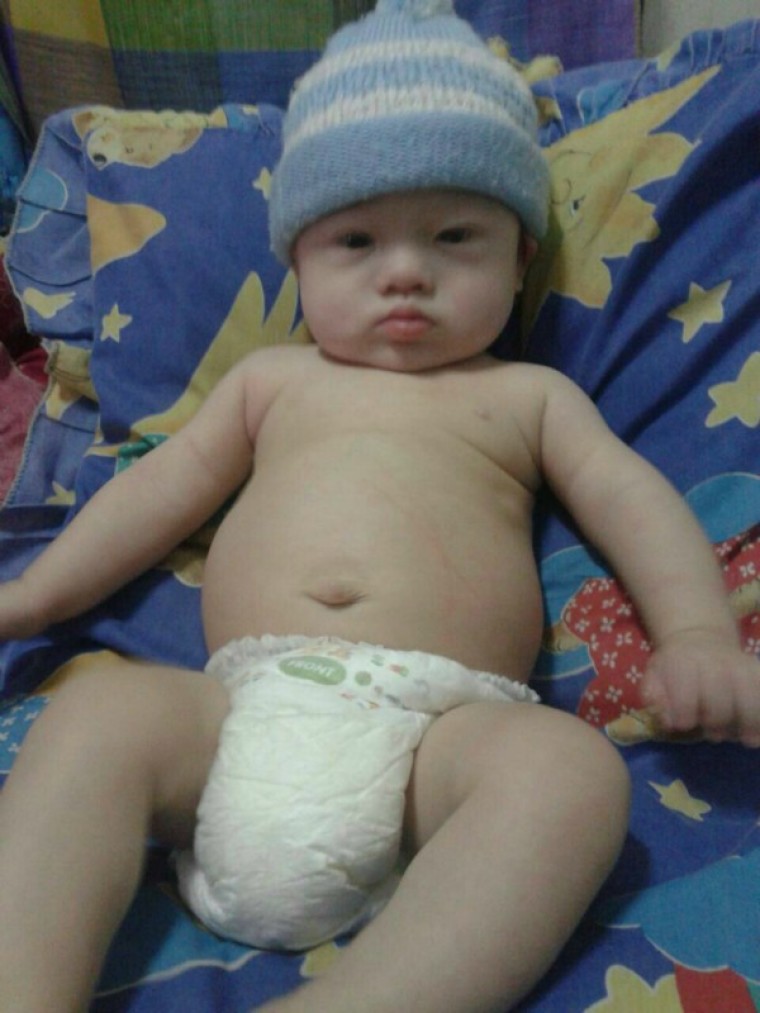 "We never abandoned him. We never said to the surrogate mother to have an abortion," David told Australia's "60 Minutes" program. "There is always hope. At the very beginning, when we found out he had Down syndrome, we said we still wanted him."
In a conflicting statement, David, who insists he is a reformed pedophile, slammed the surrogate agency for allegedly not informing them about Gammy's Down Syndrome until the later stages of Chanbua's pregnancy. He also admitted to demanding a refund because he and his wife were not informed early enough.
Chanbua agreed to be paid 350,000 baht ($10,905.80) for carrying the twins; however, she reportedly was never paid in full.
"'The money that we have given you, give it back to us now,'" David admitted to telling the agency. "Parents want their children to be healthy. It was late in the pregnancy that we learned the boy had Down's …They sent us the reports but they didn't do the checks early enough."
In 1997, David was reportedly sentenced to three years in prison after being convicted of assaulting two girls, who were aged seven and ten at the time. He insists that his baby girl is safe in his care because his sexual offenses have "100 percent stopped."
"I don't have the urge to do anything anymore," he said. "Seeing my children and thinking if somebody did that to my children, I would be devastated."
Supporters have raised $241,620 in public donations for baby Gammy since Chanbua's story went viral. The Hope For Gammy campaign is designed to raise funds for his medical costs, and so far more than 5,000 people have donated.