'The Christmas Shoes' Franchise Expands with TV Movie 'The Christmas Secret,' Author Reveals How the Story Can Bring People to God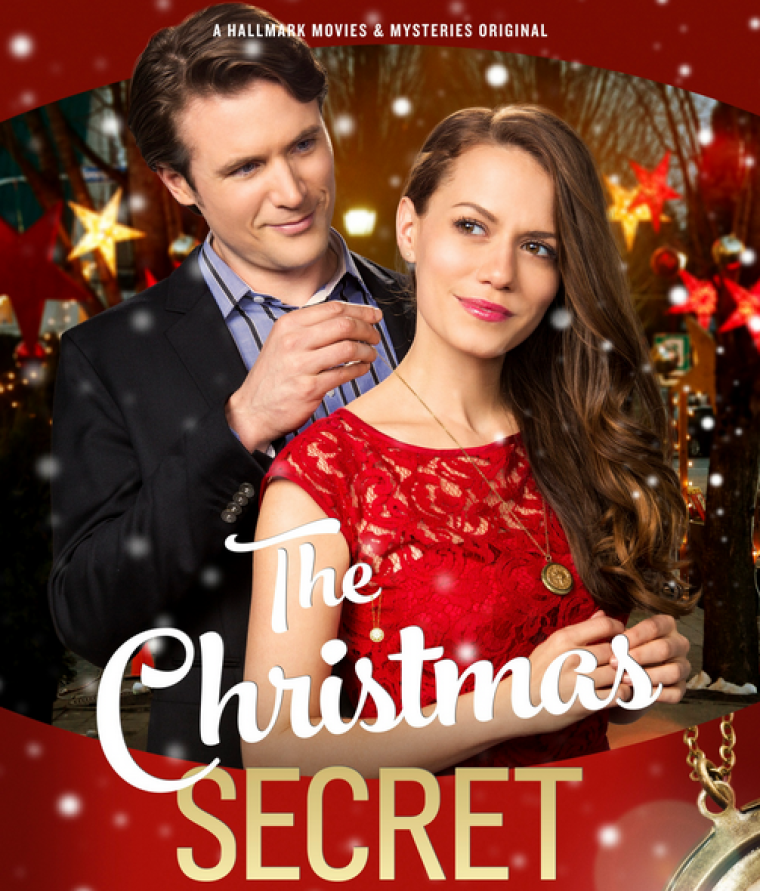 The author of the best-selling book "The Christmas Shoes," and the subsequent hit TV movie, Donna VanLiere is returning to television this holiday season with "The Christmas Secret."
Based on VanLiere's novel of the same title, the film offers a similar message of hope, faith, and perseverance as "The Christmas Shoes," which held audiences spellbound in 2002. In fact, "The Christmas Shoes" spawned an entire franchise including sequels and additional TV movies. Discussing the latest addition to the "Christmas" franchise, VanLiere said "The Christmas Secret" will harken the holiday spirit when it airs on Hallmark's Movies & Mysteries Channel on Dec. 7.
"The same rang true for this book that has been for the other books," the New York Times best-selling author told CP. "It's the sense that there are difficulties and challenges and there is great pain, because none of us get through life without bumps and bruises along the way, but by that last page I always want the reader to know that hope is alive."
The author, whose career is molded by her faith, explained that her own difficulties in life would be unbearable without her beliefs.
"They always say write about what you know," she said. "I am not a theologian, but I do know there has been pain in my own life, difficulties, and very many lows in my own life, but if I didn't have hope it would be extremely difficult to face those challenges."
VanLiere went on to recall an unforgettable email from a fan of the "Christmas" series who revealed that her spouse became a Christian after reading "The Christmas Shoes."
"You know the email that really sticks out to me the most. I have received a lot over the years, but this particular email was a woman who said, 'I was the Christian in our marriage; I married someone who wasn't a believer. This book turned his life around,'" VanLiere recounted.
"What touched him in such a way?" VanLiere mused. "I don't know what it is. We can't question matters of the heart or what brings people to God, He can use anything, He can use a pair of shoes. That really hit home ... this book brought someone to God, such a simple little book. I don't question the simple things anymore because God really does use a sunrise, sunset, blooming flower, pages of a book to bring someone to Him. That email made a lasting impression on me."
"A Christmas Secret" follows the life of Christine Eisley, a single mom who is down on her luck and desperately seeking stable ground for her family. Through prayer and perseverance, Christine not only turns her luck around, but also finds true love just in time for Christmas.
"The Christmas Secret" premieres Sunday, Dec. 7 at 9 p.m. ET on the Hallmark Movies & Mysteries channel. Watch a preview here.