'The Mentalist' Season 7 Spoilers, Cast Rumors: Jane and Lisbon to Face a Familiar Adversary
It would only be the third episode for the brand new season of the hit crime procedural drama series "The Mentalist" Season 7 but things are already getting intense and spoiler reports suggest that fans should never miss it.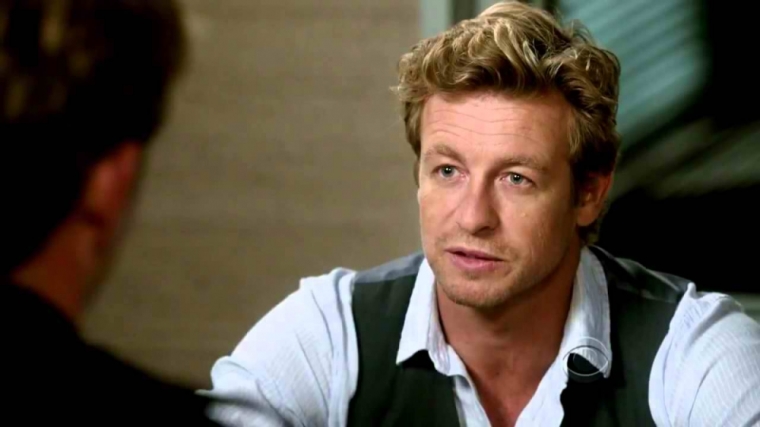 According to a report by Carter Matt, this Sunday's showing will once again focus on Patrick Jane (Simon Baker) and Teresa Lisbon (Robin Tunney) as they find themselves confronting a familiar adversary.
The site further revealed that the two will go overseas and there will Lisbon meet the returning Erica Flynn (guest star Morena Baccarin).
A synopsis for the upcoming episode was provided by The Futon Critic and it reads:
"Jane and Lisbon travel to Beirut where they must work with Jane's familiar adversary, Erica Flynn, who agrees to help the FBI apprehend her boyfriend, a courier for terrorist organizations, in exchange for amnesty for her past crimes."
A recently-released promo clip further revealed details on what's next to come.
"What is this about, Erica?" the consultant inquired.
"Isn't it obvious? I need you," the voice from the other end was heard. Erica then laid out the situation to Jane who looks like he's more than willing to make a bargain.
"See you when you get here. I look forward to working with you again, Patrick," Erica said slyly.
"Interesting woman," Jane said.
In related news, "The Mentalist" has already begun filming for its finale episode this Wednesday.
Titled "White Orchids," the segment would be the 13th episode of the season.
"I'm on set in less than 12 hours starting to film the last episode," cast member Tim Kang (as Cho) said on his Twitter on Tuesday. "Weird after 7 years."
As reported Enstarz, "The Mentalist" is planning to culminate the season with a "supersized finale" by airing "White Orchids" and "Brown Shag Carpet" back to back on the same night.
According to the site, both episodes will be distinct from each other. However, it will still deal with the FBI's latest serial killer.
For the meantime, "The Mentalist" Season 7 Episode 3 titled "Orange Blossom Ice Cream" airs this Sunday, Dec. 14, at 9 p.m. on CBS.